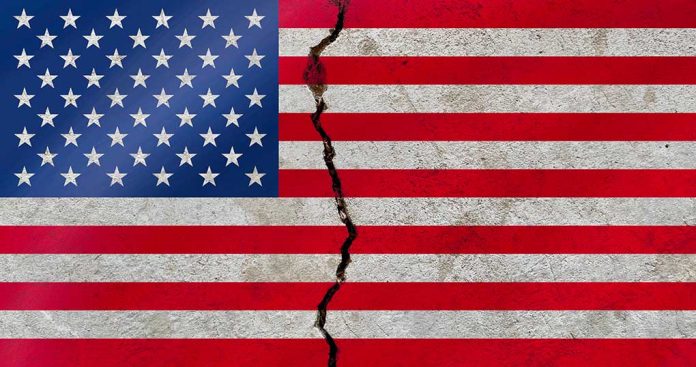 ConservativeInsider.org) -Many Republicans were surprised by Colorado Representative Lauren Boebert's privileged resolution to impeach President Biden, with some upset that she was trying to force a vote on the matter before sending her articles of impeachment to the proper committees for a formal inquiry. Boebert claimed that President Biden did not follow current U.S. immigration law when implementing policies to deal with the crisis at the southern border, violating his oath of office.
After learning of Boebert's plan, House Speaker Kevin McCarthy negotiated with her to change the resolution to a measure that would send the articles to both the House Homeland Security and Judiciary committees, which passed in the House on June 22. If Boebert had gone forward with forcing Republicans to skip committee investigations, the vote would have likely failed as some would have voted with the Democrats to table the measure. Speaker McCarthy claimed to be on board with impeaching Biden should the committees find the action to be warranted, but expressed his disapproval of only giving lawmakers a two-day notice to decide what their vote would be, asking, "What case have you made to the American public?"
Representative James Comer, R-Ky., who chairs the Oversight Committee and has been investigating the Biden family for its many business dealings in foreign countries, expressed his confusion about Boebert's actions, as she sits on the committee with him and is aware that the results of its investigation could lead to the Judiciary Committee recommending impeachment after reviewing the report from the Oversight Committee.
Copyright 2023, ConservativeInsider.org