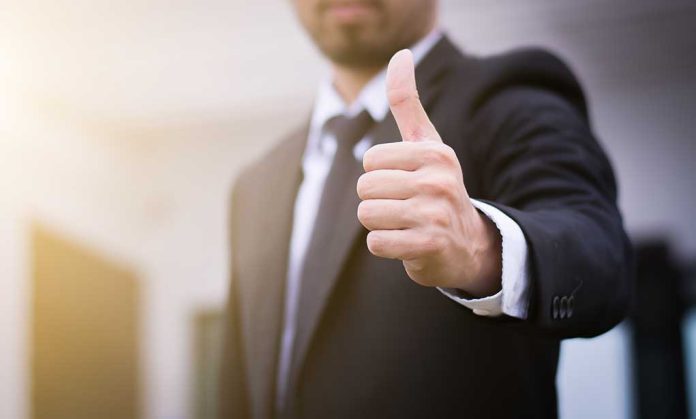 (ConservativeInsider.org) – Sonoma County in California is home to some of the most famed vineyards in the world, but it is now also the centre of a "shelter crisis" for homeless people. Council leaders in Sonoma County have taken the unusual step of allowing a homeless encampment in a parking lot next door to the administrative complex that houses the District Attorney's office and the Superior Court of California.
The Sonoma County Board of Supervisors, in response to growing concerns about homeless encampments on a tourist area encompassing a picturesque walking and bike path, the Joe Rodota Trail, has approved the emergency shelter site.
A council spokesperson said that due to public health and safety concerns, which has seen the Joe Rodota Trail closed on multiple occasions over the last five years, the decision had been taken to move at least some of the increasing numbers of homeless people to a more manageable location.
The management of the shelter site is handled by a third party – DEMA Consulting & Management, which provides 24/7 security and on-site support services including physical health care and behavioural therapy, as well as offering resources for job training. Alcohol and drugs are prohibited, and homeless people who have been convicted for violent or sexual offences are not permitted to stay on the site.
At any given time, there are around 80 people on the site, and the company boasts that it has found employment for six people, with just one making a "successful exit" from the shelter site, according to the company's website. Earlier this month, the Governor of California, Gavin Newsom, approved $4.6 million in funding for the site, and announced in a press release that permanent housing of this nature was the way forward out of the homelessness problem.
However, California has over 170,000 homeless people and accounts for 30 per cent of the homeless population of the US. To house them all in a similar fashion would cost at least $10 billion dollars – almost the entire budget of Los Angeles alone.
Copyright 2023, ConservativeInsider.org