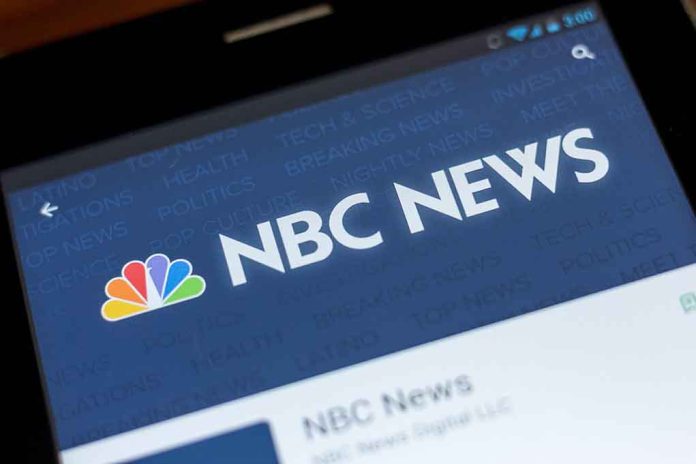 Guest On Fox News Rages After NBC Suspended Reporter
(ConservativeInsider.org) – Former intelligence officer Buck Sexton now makes a living as a radio and television talk show host, typically appearing alongside Clay Travis. During a recent appearance on Fox News, though, the political commentator used his airtime to criticize NBC for its recent suspension of reporter Miguel Almaguer over his coverage of the attack on House Speaker Nancy Pelosi's (D-CA) husband, Paul.
On November 4, Almaguer aired a news segment detailing how Paul Pelosi allegedly opened the door to his home when police arrived on the night of the alleged attack. He based his reporting on an anonymous source. The federal indictment, in this case, is unclear regarding who opened the door, simply stating officers knocked on the door and then saw Pelosi and David Depape both holding a hammer "when the door was opened." According to Depape's interview, Pelosi opened the door.
However, NBC retracted the report, saying it "did not meet NBC News reporting standards."
What's NBC up to? https://t.co/NHEho7yd7B

— Daily Caller (@DailyCaller) November 16, 2022
While speaking with Fox News host Will Cain, Sexton questioned NBC's move to suspend its reporter who simply shared information with listeners as it came forward. The former intelligence officer accused NBC of supporting partisan politics and firing a man for telling the truth.
NBC Bay Area also produced a report detailing how someone who saw body camera footage from the incident confirmed that Pelosi did, in fact, open the door when police knocked. So, who is telling the truth, and why did NBC really suspend its journalist?
Copyright 2022, ConservativeInsider.org