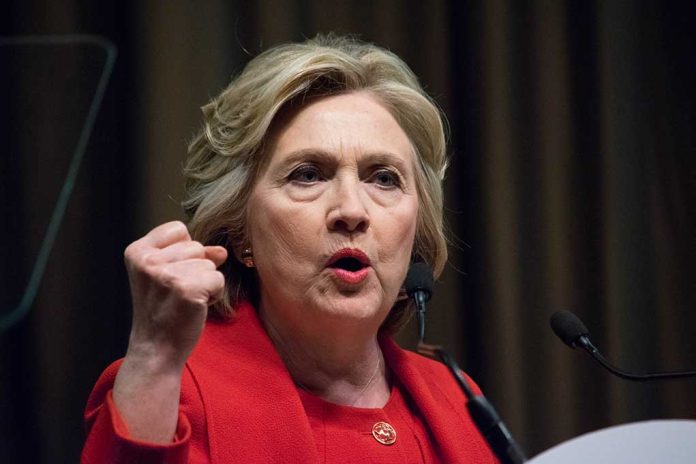 Hillary Clinton Suggests Voters Don't Know What They're Doing When They Vote GOP
(ConservativeInsider.org) – With the amount of time politicians typically spend doing interviews and speeches, they're practically bound to say a few odd things now and then. But, some lawmakers seem to say outlandish things more often than others. Hillary Clinton just added another surprising comment to her list after she claimed voters who support Republicans don't know what they are doing.
On Tuesday, November 1, during an interview with Joy Reid on MSNBC, the host asked Clinton what would be different if enough Republicans were voted into Congress to take back the majority next year. In response, the former first lady said such GOP voters don't "really understand the threats to their way of life" if they pick a Conservative.
Hillary Clinton and Joy Reid continue to show they truly do think half the country are deplorables. https://t.co/A1d1ER75AN

— NewsBusters (@newsbusters) November 2, 2022
Clinton also accused the GOP of using "violent rhetoric" to inspire people to attack Democratic politicians, such as House Speaker Nancy Pelosi's (D-CA) husband, who was recently assaulted in his home by a man with a hammer. In addition, the previous presidential candidate repeated the claim that Republicans would cut Social Security and Medicare if they took over Congress. This assumption is based on some lawmakers calling for the legislative branch to have to renew laws every few years to ensure they are still necessary and helpful.
All in all, Clinton continues to push the insult that voters who elect Republicans into office do not understand what they are doing. But, in fact, most voters are heading to the polls to vote for the person they believe will make their life better.
Copyright 2022, ConservativeInsider.org