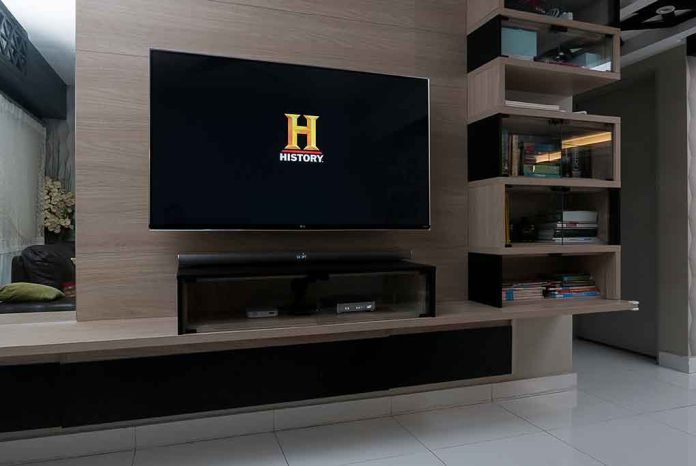 History Channel Divers Find Parts From Challenger Spaceship
(ConservativeInsider.org) – Land around the globe holds a vast amount of treasures, from stunning canyons to intricate forests, but beneath the world's oceans is home to a whole variety of mysteries. While divers from the History Channel were searching off Florida's coast for World War II wreckage, they actually found a missing chunk from the Challenger: NASA's space shuttle that exploded after taking off in 1986.
On Thursday, November 10, NASA announced it verified that a recent discovery by a documentary crew was, in fact, wreckage from the Challenger. The famous STS-51L launch took place on January 28, 1986. As millions of viewers watched a live stream of the rocket taking off, they also saw it explode 73 seconds after liftoff. Cold temperatures had compromised the O-ring seals around some of the booster joints, leading to the tragedy.
Divers from a documentary crew looking for the wreckage of a World War Two aircraft off the coast of Florida found a 20-foot section of the space shuttle Challenger, which exploded and broke apart shortly after its launch in 1986, NASA said https://t.co/d1qO60GcLv pic.twitter.com/ZNdglXPKQK

— Reuters (@Reuters) November 11, 2022
NASA Administrator Bill Nelson noted how this new discovery allows the world to "uplift the legacies of the seven pioneers we lost" that day. Since the incident and the 2003 Columbia crash that killed another seven astronauts, officials have implemented multiple safety procedures and programs to ensure such accidents do not happen again.
This new discovery reminds us all that the thrill of exploration often comes with immense sacrifice from the heroes that lead the way.
Copyright 2022, ConservativeInsider.org