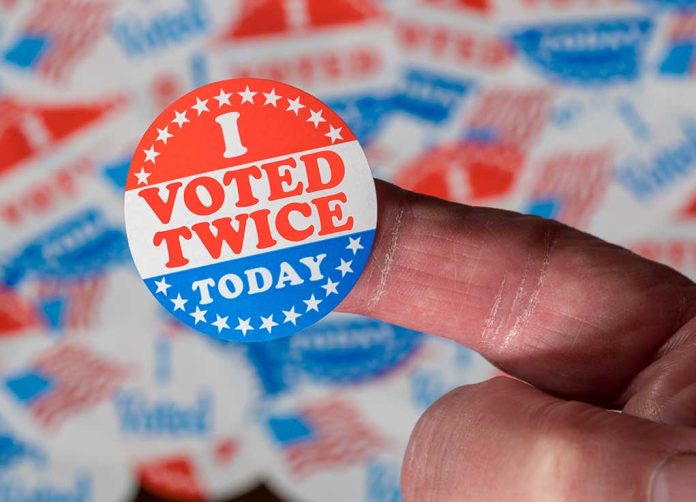 (ConservativeInsider.org) – Democrat Rep. Earl Blumenauer, who has served Oregon's 3rd Congressional District for nearly 30 years, announced on Monday that he will not seek reelection in 2024, the Associated Press reported.
The progressive Democrat who represents the district that includes much of Portland has served in elected office for fifty years, first being elected to the Oregon state House in 1972.
Blumenauer also served as a Multnomah County commissioner and was also on the Portland City Council.
In a press release on Monday, Blumanauer said after fifty years of serving at every level of government, the decision to retire has been a difficult one. He explained that he chose not to seek reelection so he could continue his "life's mission without the burden of day-to-day politics."
A member of the Congressional Progressive Caucus, Blumanauer was the founding member of the Congressional Cannabis Caucus and a member of the House Ways and Means Committee.
Since Oregon District 3 is a solidly blue district, it is likely the seat will go to another Democrat in 2024.
Twenty-five members of Congress, 19 from the House and 6 from the Senate have already announced that they will not seek reelection in 2024.
In the House, 5 Republicans and 14 Democrats will not be running for another term in 2024.
Republicans Mitt Romney of Utah and Mike Braun of Indiana announced their retirement from the Senate.
Senate Democrats, Ben Cardin (MD), Tom Carper (DE), and Debbie Stabenow (MI) will also not seek reelection. Additionally, Democrat Laphonza Butler of California who was appointed to serve out the remainder of the late Dianne Feinstein's term will not run for the seat in 2024.
Copyright 2023, ConservativeInsider.org