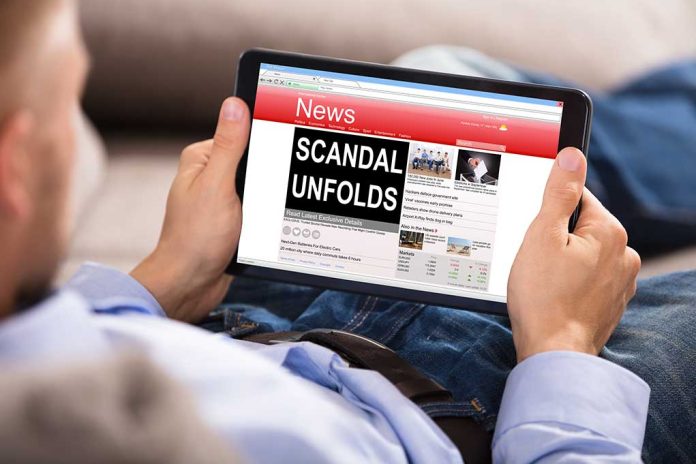 (ConservativeInsider.org) – Republicans have begun work to expunge the articles of impeachment from former President Donald Trump by introducing resolutions to the House of Representatives. The idea is to make the impeachments of Trump by the Democrats disappear altogether.
The Republicans' argument isthat the facts and circumstances asserted by the Democrats did not meet the burden of proof required to establish that Trump had committed "high crimes and misdemeanours" or that he had incited or otherwise engaged in an armed insurrection or rebellion against the Government of the United States.
The resolutions introduced by Rep. Marjorie Taylor Greene (R-GA) and Elise Stefanik (R-NY), the House Republican Conference Chair, if passed, would nullify the Democrats' Articles of Impeachment. Stefanik released a press statement in which she said that the American people understand full well that the Democrats misused the impeachment process to advance and promote their own extreme left-wing political agenda. She said that the failure by House Democrats to follow legislative procedures was a blatant attempt to drive a coach and horses through the Constitution.
The resolution introduced by Greene argues that the 2019 impeachment of the former President Donald Trump was based on a false premise of wilful misconduct. Greene argues that this premise was demonstrated to be false by the subsequent revelations in an FBI informant document that alleges that the then Vice-President Joe Biden, together with his son Hunter, accepted a $10 million dollar bribe. She said that the credible evidence that the FBI had of corrupt dealings by the Biden family vindicates the former President.
The resolutions are a culmination of the process which began in November last year when the Republicans gained control of the House of Representatives. Both Greene and Stefanik were keen to emphasise how they wanted to clear not only former President Trump's good name, but also to restore the good name of millions of patriots in the United States who were unfairly maligned by the Democrats as right-wing bigots, extremists, and domestic terrorists.
Copyright 2023, ConservativeInsider.org