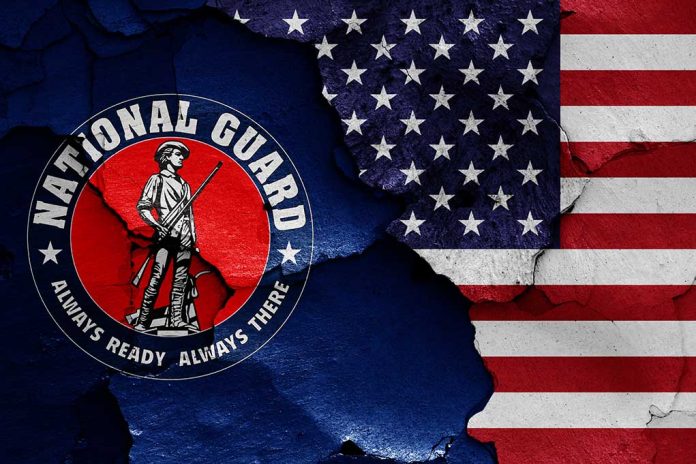 House PASSES Drastic Power Change – D.C. Troops Involved!
(ConservativeInsider.org) – Governors are typically in charge of their state's National Guard, making it easy to deploy them whenever an emergency arises. However, in Washington, DC, the president has historically been in charge of the city's National Guard because the district is the seat of the federal government, and the president is the head. Still, the House just passed an amendment giving the DC mayor charge over the city's protectors.
On Wednesday, July 13, the House passed an amendment to the National Defense Authorization Act (NDAA), placing DC Mayor Muriel Bowser in charge of the city's defending military branch. The 218-209 vote occurred mainly along party lines, although Representative Jared Golden (D-ME) voted with the GOP against the bill, and Fred Upton (R-MI) joined Democrats in pushing the measure through.
House Democrats adopt amendment giving DC mayor authority over city's national guard https://t.co/Cf3ITu9laI pic.twitter.com/24VQPhmdGf

— The Hill (@thehill) July 14, 2022
Democrats cited the events of January 6 as a reason for needing to put the mayor in charge of the city's quick response team. Lawmakers, including Carolyn Maloney (D-NY) and Anthony Brown (D-MD), released a statement supporting this move, saying that because the president, rather than the DC mayor, was in charge of the Guard that day, it was likely "wasting hours and potentially costing lives."
On the flip side, Republicans argued the commander-in-chief of the military should maintain leadership over the DC National Guard because it's the federal government's seat.
Copyright 2022, ConservativeInsider.org