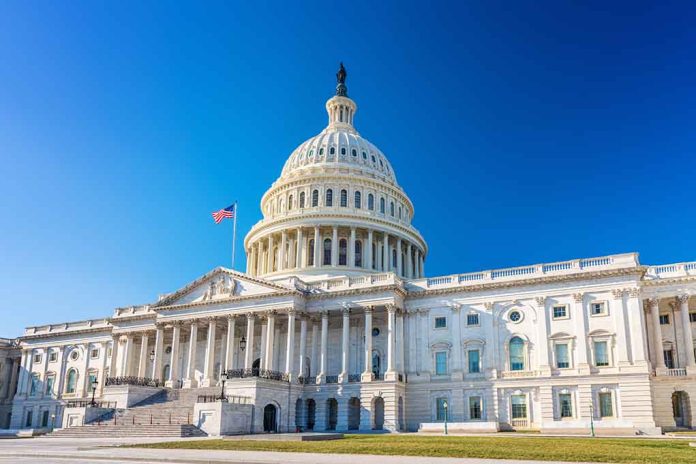 (ConservativeInsider.org) – On January 6, 2021, Major General William J. Walker (ret) served as the head of Washington DC's National Guard as the nation watched hundreds of protestors rush into the US Capitol building. When speaking with congressional investigators last spring, he made a few claims about what would have happened if most of the protestors were black Americans instead of white.
On Tuesday, December 27, congress released the transcript from an April 21, 2022, interview between the House Select Committee to investigate January 6th and Walker, who now serves as the House Sergeant at Arms. The document detailed how Walker, who called himself a "child of the sixties," believes the response of law enforcement would have been "vastly different" if the crowds were mostly made up of "African Americans."
"As a law enforcement officer… I saw enough to where I would have probably been using deadly force."https://t.co/hv9vvN6MXF

— The Washington Times (@WashTimes) December 29, 2022
Walker eventually got more specific, saying there "would have been more bloodshed" if more black Americans were more present in the crowd that day.
Looking back at January 6, the only person to die directly from the day's violence was Ashli Babbitt, a white female Air Force veteran who was shot by a black Capitol police officer. The Capitol protestors were also vastly different than Black Lives Matter rioters from the previous summer, who produced an estimated $1 to $2 billion in damages over the course of their protests, according to Axios.
Copyright 2023, ConservativeInsider.org