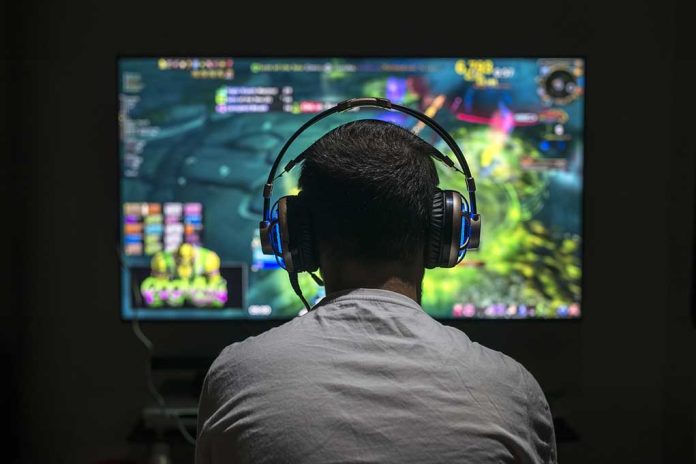 (ConservativeInsider.org) – It has long been recognized that wars are won, not simply on the battlefield between two or more competing powers, but in terms of how the wars are perceived by third parties whose opinions may form the deciding factor in who wins the war in the end.
When ISIS were conducting their operations in Syria and the Levant, a key part of their strategy was to use social media to broadcast particularly violent and graphic moments such as the killing of their enemies. It was done in a very sophisticated way and was credited with influencing people to join the organization in a far more effective way than had been done previously.
Many captured ISIS fighters referred to the social media videos as being a key factor in their radicalization and recruitment and said that not only did the videos frighten their enemies and encourage supporters, but they also added legitimacy to a campaign that was vilified in the mainstream media. This phenomenon is now being exploited in other regional conflicts with the aid of surveillance drones.
Ukrainian soldiers, in particular the battalions known as the White Wolves, have been using commercial surveillance drones to record such things as grenade explosions, sniper kills, and the destruction of Russian tanks from the air. The videos are then uploaded to social media in order to demonstrate that far from being an invincible superpower, Russia can be fought effectively, and their soldiers can be defeated and killed.
The videos help to maintain a continual flow of military assistance to Ukraine from countries that want to see that their support is being utilised effectively. They are seen by influential third parties as confirmation that such financial support to Ukraine will not have been in vain.
It has been argued that the videos contribute to the "gamification" of real-life combat situations, and it becomes easy to forget that the subjects of the videos are actual human beings dying on the battlefield.
Copyright 2023, ConservativeInsider.org