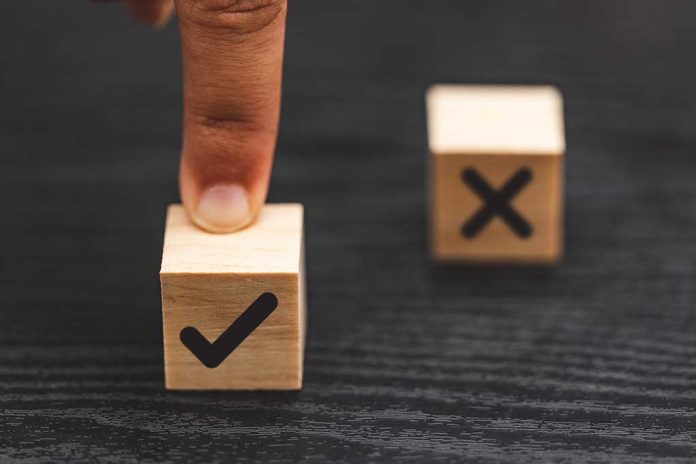 62% of Americans Want Hunter Biden Investigated
(ConservativeInsider.org) – Media outlets began reporting on Hunter Biden's questionable business dealings in 2020 when his father, Joe Biden, was campaigning for president. Years later, some are still wondering just what connections the president's son has with foreign officials and if he took advantage of his access to the commander-in-chief in his investments. A new poll shows that a majority of voters want the new GOP-led House to look more into this issue.
On Monday, November 28, Rasmussen Reports released a survey — conducted in conjunction with Miranda Devine's book, "Laptop From Hell" — that found 62% of respondents approve of the House of Representatives investigating Hunter's international business operations. The data came from 1,000 likely voters questioned on November 22.
POLL: Majority of likely voters approve of a House investigation of Hunter Biden's overseas business dealings https://t.co/inq2JlusUc

— NEWSMAX (@NEWSMAX) November 29, 2022
Rasmussen's poll came after House Republicans James Comer (R-KY) and Jim Jordan (R-OH) said they would investigate the younger Biden and prove he involved his father in business matters, which is a clear conflict of interest. The pair cited shared bank accounts, photos of Hunter's associates meeting with the then-vice president, and phone call records as just some of the evidence they have to build a case against the president's son.
This poll shows that many Americans certainly question the integrity of Hunter Biden and likely also wonder about the involvement of his father, Joe Biden. As the House investigates Hunter's taxes, finances, and relationships, it could further diminish Americans' confidence in their sitting leader.
Copyright 2022, ConservativeInsider.org