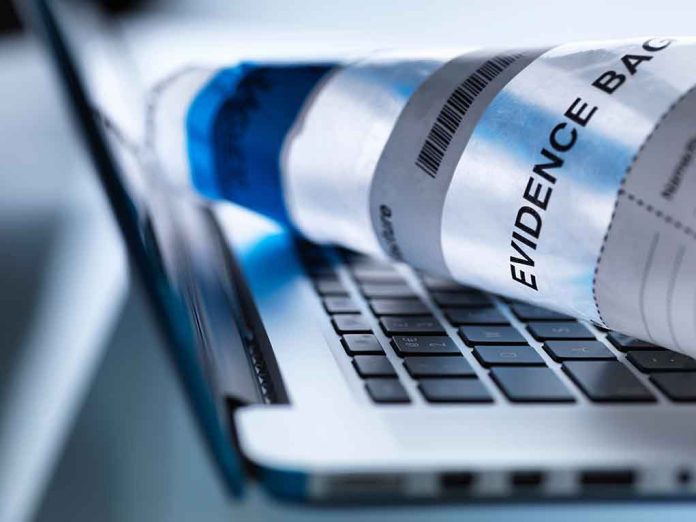 Prosecutors Probing Hunter Biden Are Sent Further Evidence of His Alleged Wrongdoings
(ConservativeInsider.org) – While many people have had their suspicions about Hunter Biden's sketchy business dealings for years, some lawmakers intensified their research into the president's son's transactions when his father, President Joe Biden, took office. Senators Chuck Grassley (R-IA) and Ron Johnson (R-WI) recently provided prosecutors with a myriad of evidence detailing Hunter Biden's dealings with China and its officials, hoping it will assist in finding any illegal activity.
On Wednesday, October 26, Grassley and Johnson sent US Attorney for Delaware David Weiss a 119-page document about Hunter Biden's company Hudson West III and its connections to China. It included bank records with millions of dollars in transactions to various places, including CEFC Infrastructure Investment, a subsidiary of a Chinese energy company, and bank accounts of Chinese-linked businessmen.
BREAKING: Grassley, Johnson share Hunter Biden's China-linked bank records with US attorney leading criminal probe. That there is STILL no special counsel is another scandal. https://t.co/RBTndDQx5F #FoxNews

— Tom Fitton (@TomFitton) October 27, 2022
The senators said many of the records were "previously unreleased" and expanded upon speeches they gave in the spring detailing the presidential family's connections to the communist Chinese government. The letter also detailed how the lawmakers had asked Weiss whether he had such documents before but received no answer from the Department of Justice (DOJ).
This letter puts pressure on Weiss and the DOJ to ensure their investigation is carried out fully and properly. So if Hunter Biden has committed illegal activities, such as extortion or providing insider information to foreign nationals, he will be held accountable.
Copyright 2022, ConservativeInsider.org