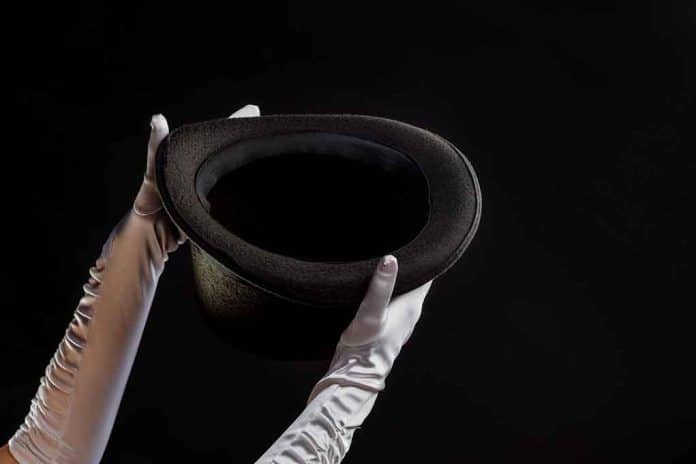 (ConservativeInsider.org) – When immigrants began flooding into the United States after President Joe Biden loosened policies on the US-Mexico border, Immigration and Customs Enforcement (ICE) could barely keep up with the influx. To help keep the immigration process moving forward, the organization developed "notices to report" and gave them to immigrants, asking them to report to another ICE office within 60 days to receive more official paperwork and a court date. However, new data shows over 47,000 of those immigrants are now untraceable.
Back in October 2021, Senator Ron Johnson (R-WI) asked Secretary of Homeland Security Alejandro Mayorkas to provide data on immigrant numbers from the past year. While it took three months to get the data, he finally received it and shared the numbers with the rest of America; the results are shocking.
According to the report, ICE issued 104,171 "notices to report" between March 21, 2021, and August 31, 2021. While 49,859 of these noncitizens checked in with an ICE office eventually, 47,705 have not and are now hiding out somewhere in the US, fully understanding that their 60-day deadline has passed.
One American shared his take on the situation on Twitter:
Of the 104,000 foreigners barging into our country who were let go with a "notice to report," so the government could later judge their asylum claims, about half just vanished into the interior.

How little do you think the Biden regime actually cares?

— Ryan Drexel Rawson (@drexrawson) January 13, 2022
These numbers show that this new "notice to report" doesn't work. It's simply another piece of paper and an additional step to processing immigrants. Hopefully, Mayorkas fully understands what's happening and finds a way to fix this before another 50,000 illegal immigrants choose to go missing in the United States.
Copyright 2022, ConservativeInsider.org