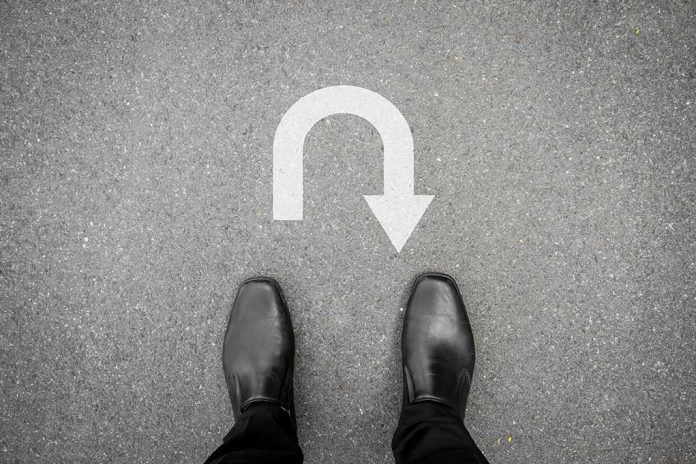 (ConservativeInsider.org) – The cost of extending health-care benefits to illegal migrants has long been pointed out by Republicans – almost $20 billion per year has been granted to unauthorized aliens who have never paid into the system. Republicans say that this is money that could have been spent on more worthwhile projects to benefit the American people, while Democrats have tended to take the opposite view – that as long as the money exists, it should be spent on anyone in need, regardless of their country of origin.
Now the chickens are coming home to roost, with the Democrat Governor of Illinois, Jay Robert (J.B.) Pritzker announcing that the program is to halt from next month, due to the spiralling costs involved. Currently, Illinois is home to over 700,000 illegal aliens, and has in the past declared itself to be a sanctuary state with little regard for how such largesse is to be paid for.
Governor Pritzker declared in a press conference that "Those of us responsible for financial accountability in the state of Illinois need to ensure that we are living within our fiscal limits" – which is a dramatic U-turn from less than 12 months ago, when the program to supply illegal alien migrants with unlimited healthcare benefits was launched.
State representative Norine Hammond (R) commented on the program earlier this year, when she said that the dramatic growth in the population of illegal alien migrants in Illinois alone would require at least $1 billion in 2023-24. This statement corresponds with that of a House Homeland Security Committee report which says that American taxpayers are being landed with billions of dollars' worth of unpaid medical bills when they turn up to local hospitals and request free care.
The US, and Illinois, are not alone. In the socialized health services of many European countries, and in the UK in particular, a conservative estimate of the treatment of undocumented aliens has consistently been in excess of $5 billion.
Copyright 2023, ConservativeInsider.org