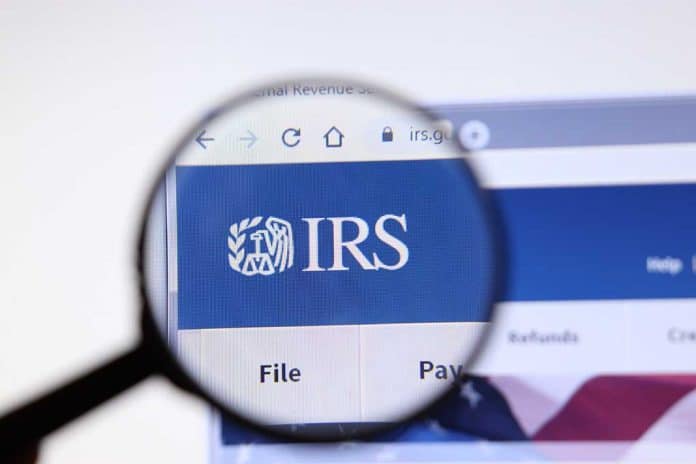 (ConservativeInsider.org) – For most websites, a simple user ID and password can get you into the necessary profile or menu. However, the Internal Revenue Service (IRS) is ramping up its security this year for those needing to online access certain pages, including the Child Tax Credit Update portal and the payment agreement page. Rather than just a simple login, users must now submit a selfie through a third-party identity verification company to access their accounts.
At the end of 2021, the IRS announced it would begin a partnership with ID.me, an identity verification provider, to boost security on its site. The federal agency also believes this move will improve accessibility to its services, although many Americans are skeptical of that.
Starting in the summer of 2022, users must submit a photo ID, such as a passport or driver's license, along with a selfie taken on their smartphone or computer to ID.me in order to access certain portals. Only after this identity verification is complete can users access their tax portals on the IRS website.
One cybersecurity expert shared her surprise about the new rollout on Twitter:
US: The IRS Will Soon Make Facial Recognition Mandatory to Access Taxes Online https://t.co/XtpqvXUg5x #digital #identity #biometrics https://t.co/Qsfj0m9h23 pic.twitter.com/AyjmzLCJDL

— Neira Jones (@neirajones) January 21, 2022
While data security is essential to a well-functioning society, many citizens are a bit confused as to how Democrats can push to allow people across the nation to vote without a proper ID while simultaneously asking citizens to submit biometric data to the federal government in order to access their tax account. This clear double standard is a strange step forward for the progressive party, which will likely receive much pushback as this new plan rolls out.
Copyright 2022, ConservativeInsider.org