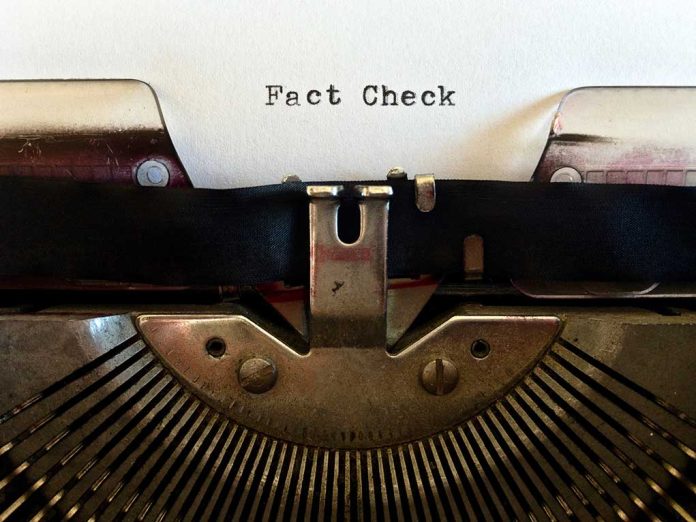 (ConservativeInsider.org) – In July 2022, the New York Times published an article detailing the IRS audits of former FBI Director James Comey and his deputy at the agency, Andrew McCabe. The investigations into their tax filings were random, yet the mainstream media agency devoted paragraphs to "the minuscule chances" of the two men being chosen for the audits, heavily implying former President Donald Trump had something to do with them. However, a new report has proven these allegations to be entirely untrue.
On Tuesday, November 29, Russell Martin, the Deputy Inspector General for Inspections and Evaluations at the IRS, published a final report on how the agency selected Americans for its National Research Program Tax Return Selection in 2017 and 2019. It highlighted the procedure the system uses to select returns to be audited and how all personal information is stripped from the system to avoid these types of allegations.
It also clarified that the tax commissioner at the time, Charles P. Rettig, "had no conversations with the current or prior presidential administration" about the audit, and the commissioner did not ask his employees to "add any specific taxpayers to, or remove any specific taxpayers from, NRP samples." While President Trump did appoint Rettig, it wasn't until eight months after this selection process started.
The IRS didn't target ex-FBI chiefs' tax returns for intense audit, TIGTA finds: https://t.co/pCBvEWb7RK

— Accounting Today (@AccountingToday) December 2, 2022
MSNBC host Chris Hayes also joined in on the NYT's attempt to incriminate the 45th president, echoing the sentiments across social media. Now that their theory has been disproven, though, will either news outlet will share they were wrong? Don't hold your breath.
Copyright 2022, ConservativeInsider.org