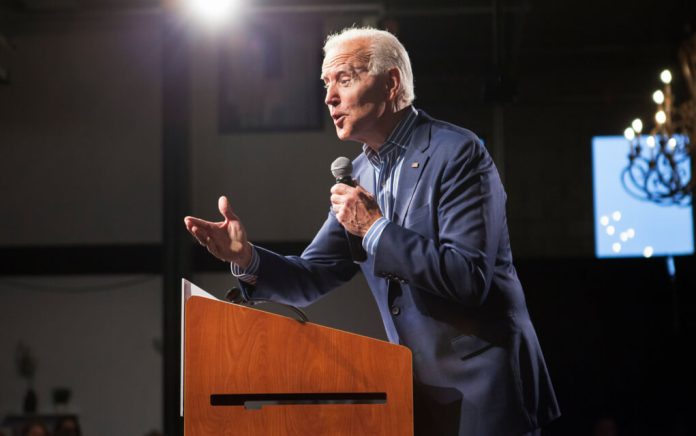 Is Biden About To "Unlock" BILLIONS For This Terror Group?
(ConservativeInsider.org) – When President Joe Biden pulled US troops out of Afghanistan without much of a plan or warning in the summer of 2021, it allowed the Taliban to take over the nation in a matter of days. Now, over a year later, the sitting US leader is considering unfreezing billions of dollars to the nation, much of which experts are concerned could end up in the hands of the authoritarian regime.
When the Taliban took over the Afghan government, various nations, including the US, froze the country's assets and sanctioned top leaders. This, along with the Taliban's tight control over its population, has led to the United Nations (UN) warning that at least 20 million people there could experience "acute hunger" in the coming months.
Taking this humanitarian situation into consideration, the Biden administration is trying to release billions of the frozen money into a Swiss trust fund. From there, an international board would distribute the funds to bring relief directly to the struggling Afghan people while avoiding the Taliban.
Exclusive: Biden's administration will press ahead with talks on releasing billions of dollars in Afghanistan's foreign-held assets despite late al Qaeda leader Ayman al-Zawahiri's presence in Kabul and foot-dragging by the Taliban and Afghan central bank https://t.co/BQBT0m10Tt

— Reuters (@Reuters) August 22, 2022
Many nonprofits have warned that such assistance and aid would actually end up in the hands of the Taliban, which would only continue funding this authoritarian regime. In this case, there is up to $7 billion up for grabs.
Copyright 2022, ConservativeInsider.org