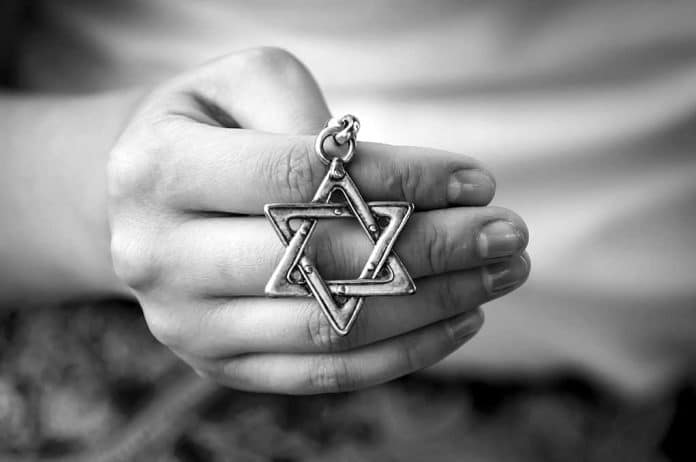 (ConservativeInsider.org) – Anti-semitic crimes have been on the rise in recent years, and 2022 already had its first major incident targeting Jews. On January 15, 44-year old Malik Faisal Akram took four congregants hostage, including the rabbi, from the Beth Israel Congregation in Colleyville, Texas. While the captives all escaped with their lives, this terrifying situation will likely occur again as ISIS expresses its support for Akram.
Shortly after the January 15 hostage situation, word spread of the death of Akram at the hands of police. On the pro-ISIS server rocket.chat, users began posting praise for the deceased criminal, calling him both a "brother" and a "martyr."
Steve Stalinsky, the Executive Director for the Middle East Media Research Institute (MEMRI) shared evidence of ISIS' support of Akram:
ISIS supporters praise Texas synagogue hostage-taker https://t.co/BwjALg4P5v via @JNS_org

— Steve Stalinsky (@SteveStalinsky) January 19, 2022
The Jewish News Syndicate, which has been following this situation closely, shared its view of what the future will look like as far as anti-Semitic acts go:
"The lesson of Colleyville is that unless every synagogue in America receives the necessary security, such incidents will continue."https://t.co/j2nZgWoFCq

— Jewish News Syndicate (@JNS_org) January 19, 2022
This attack followed in the footsteps of recent lethal assaults in other US synagogues, such the 2018 attack on Pittsburgh's Tree of Life and the 2019 attack of Poway, California's Chabad. It is clear that ISIS does exist in the United States, and such attacks can happen anywhere.
Copyright 2022, ConservativeInsider.org