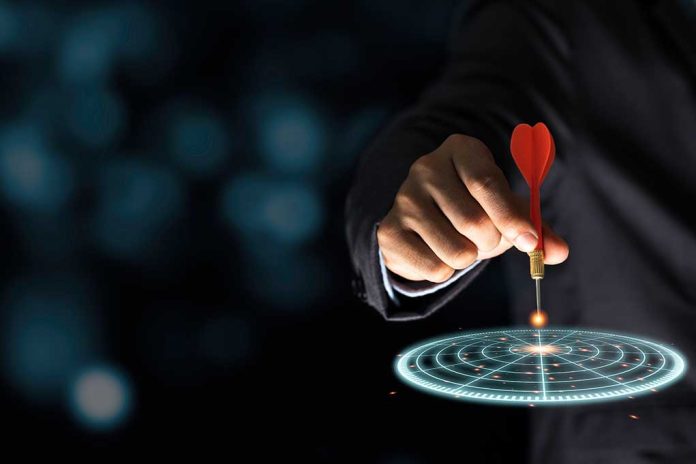 (ConservativeInsider.org) – Since President Joe Biden took office, he has been pushing a climate-friendly and progressive agenda whenever he can. On the surface, Americans saw that as promoting electric cars and equity for all. However, more subtle policies are also coming out of the White House, including a recent rule announced by the Department of Labor (DOL) that allows investors to make decisions for retirement investments while considering "climate change and other environmental, social and governance factors."
Back in November 2022, the DOL shared how it would allow plan fiduciaries great freedom when selecting investments with client retirement accounts. Instead of prioritizing what will get the most money in their pocket for retirement, these account managers can now consider if the company hired enough minorities or has enough green initiatives.
💯 "Going forward, ESG investment policies should be illegal unless individual investors check the box to have their money invested in such politically motivated investments." @StephenMoore #ampFW https://t.co/6kFk8GmgL7

— FreedomWorks (@FreedomWorks) January 18, 2023
Assistant Secretary for Employee Benefits Security Lisa Gomez said this change "will make workers' retirement savings and pensions more resilient by removing needless barriers." This new rule comes after President Joe Biden signed Executive Order 14030 in May 2021 that asked the DOL to look into securing Americans' savings "from the threats of climate-related financial risk."
A former executive at the investment firm BlackRock, Terrence R. Keeley, warned about a decision like this back in the fall of 2022 with an op-ed in the Wall Street Journal. He highlighted how funds that considered environmental and social factors got an average of 6.3% return, while the average fund got an 8.9% return. This means investors potentially missed out on thousands of dollars if they had invested with a larger savings account in mind.
Investors should be aware of how their financial managers are deciding where to put their money. As this rule begins to take effect, it may be worth looking into your retirement funds to see if your plan fiduciary is willing to minimize your return in exchange for climate-friendly and "woke" investments.
Copyright 2023, ConservativeInsider.org