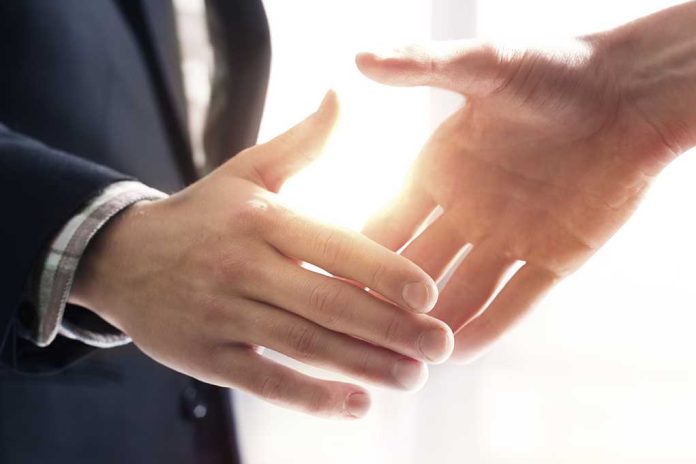 South Korea Signs Nuclear Partnership With Poland
(ConservativeInsider.org) – There are so many ways to make power these days, from traditional coal and gas options to newer technologies like wind and solar. South Korea, in particular, is focusing on nuclear energy both at home and abroad. A new agreement between it and Poland will add yet another nuclear power plant to its growing list.
On Monday, October 31, Korea Hydro & Nuclear Power signed a letter of intent with two energy companies based in Poland. Together, they will build a power plant in Patnow, Poland, where the advanced reactor will hopefully provide the nation with an inexpensive and more stable energy supply.
Poland, South Korea to cooperate on nuclear power project https://t.co/tlJeNUjruH pic.twitter.com/MCw6cnHh3f

— Reuters (@Reuters) October 31, 2022
This partnership will give a relational boost to the two nations, both of which have aggressive neighbors nearby. The agreement came a few months after Poland bought a variety of military equipment, including tanks and planes, from South Korea.
According to the World Nuclear Association, South Korean President Yoon Suk-yeol is pushing for his country to have 30% of the nation's power generated by nuclear plants by 2030 — a lofty goal. However, the country is one of the "most prominent nuclear energy countries" in the world, as it already has 25 reactors in operation. At this rate, President Yoon will likely hit his goal, which is a sharp U-turn from his predecessor's attempt to rid the country of nuclear energy over the next 45 years.
Copyright 2022, ConservativeInsider.org