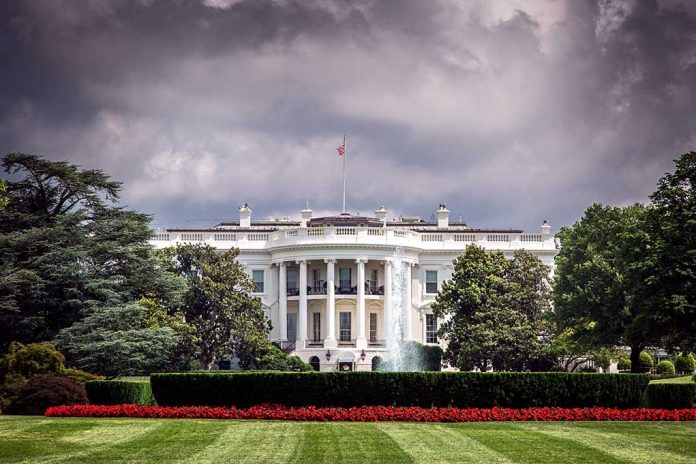 (ConservativeInsider.org) – Rahm Emanuel, the US Ambassador to Japan, is causing diplomatic feathers to be ruffled by his outspoken and abrasive comments on social issues and domestic politics in a country where such outspokenness is considered to be extremely rude.
Emanuel is known to be extremely supportive of the LGBTQIA+ community, and while many Japanese people support same-sex marriage and are against most forms of discrimination, the country is still considered to be very conservative in many ways and so does not yet have any same-sex legislation.
This has not stopped Emanuel behaving like the proverbial bull in a china-shop, riding roughshod over the sensitivities of Japanese diplomats in order to strong-arm them into accepting LGBTQIA+ ideology and embracing it with the same fervour that he does himself.
As in the United States, many Japanese women have expressed concerns over the prospect of a man using women's areas such as restrooms and public baths. In Japan, it is common for strangers to bathe together in the nude but separated by gender. Japanese lawmakers have spent months trying to draft legislation that would overcome the problem.
Many observers have commented on the wisdom of appointing such an outspoken character to be the ambassador of a country where nuance and sensitivity of language are so important. Japanese people are brought up with a level of politeness that is rarely to be found in America, where being brash and outspoken is considered to be a great asset in politicians.
When he was chosen to be the US Ambassador to Japan, Emanuel had no prominent or distinguished background in Japanese politics or culture. He has long been known for being one of the most difficult people to deal with in American politics, described variously as undiplomatic, profane and "a right royal pain in the ass."
Japanese commentators – almost unanimously – think that he is the wrong person to interfere in such a sensitive mixture of culture and politics.
Copyright 2023, ConservativeInsider.org