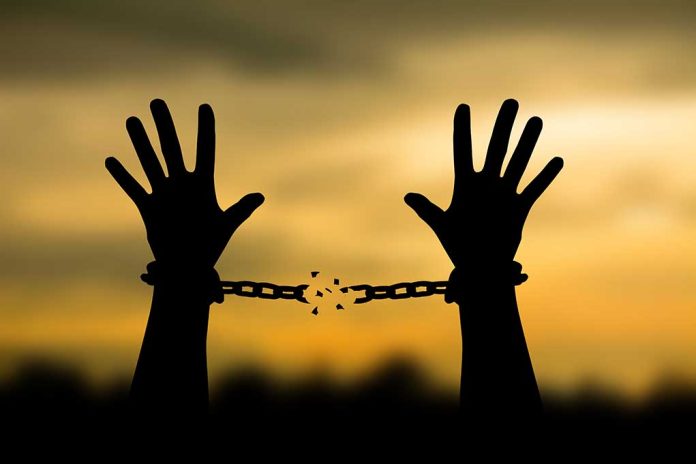 (ConservativeInsider.org) – Jen Psaki was the White House Press Secretary for the first portion of President Joe Biden's term. However, she left the position to pursue a job in the private sector with MSNBC. She recently spoke with Ben Rhodes on the Pod Save the World podcast about the complexities surrounding prisoner swaps. However, one of Psaki's comments about Russian arms dealer Victor Bout had quite a few people raising their eyebrows.
During her interview with Rhodes on Wednesday, December 14, Psaki admitted that choosing the right deals for prison swaps are "probably some of the more difficult decisions presidents have to make" as they will come under criticism no matter what. She went on to highlight how Bout had only six years left in US prison before his sentence was up, and therefore, the swap was not "as crazy as the Republicans conveyed."
Psaki emphasized this deal would not have happened if Bout was in the first year of his 25-year sentence and that an agreement could not have included former marine Paul Whelan, who is still detained by Russia. However, she noted every deal is "imperfect," and Brittney Griner now gets to be home with her family for the holidays because of the difficult choice President Biden made.
Copyright 2022, ConservativeInsider.org