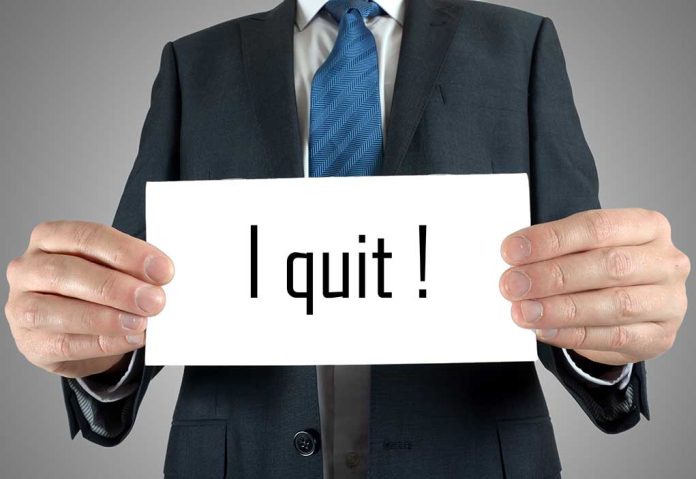 Biden SHAKEUP – Another One Bites The Dust!
(ConservativeInsider.org) – Speech writers and press secretaries do not always get the credit the deserve for putting words in the mouths of politicians. However, they certainly get noticed when they have to apologize on their boss' behalf or make corrections to something that was said. But for Dr. Jill Biden's press secretary, Michael LaRosa, those days are over as he heads out on his next career adventure.
LaRosa's job has taken a variety of turns since he began working for Dr. Biden in 2019 as her spokesperson during her husband's presidential campaign. From updating the world about her adopting a cat to making a public apology for her comparison of the Latino community to tacos, LaRosa has seen quite a bit at the service of the First Lady.
However, a White House official told CNN that he is now heading for greener pastures as the managing director of Hamilton Place Strategies, a public affairs firm in Washington, DC.
Another one gone: Jill Biden's press secretary Michael LaRosa resigns https://t.co/PqOCPdPAze pic.twitter.com/F36G08FBzk

— New York Post (@nypost) July 26, 2022
Dr. Jill Biden's approval rating has hit new lows recently, potentially prompting this move from LaRosa. According to a survey for CNN by SSRS, only 34% of Americans have a favorable view of the First Lady, which is down 24 points since January 2021.
Dr. Biden's office has not announced the new staffer who will fill the vacant role, but hopefully, they are able to bring some balance to the bumbling Biden administration soon.
Copyright 2022, ConservativeInsider.org