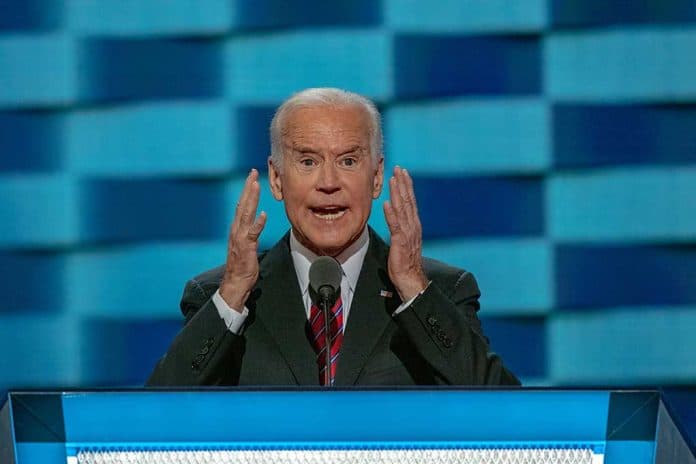 (ConservativeInsider.org) – America's Founding Fathers wrote Congressional rules to encourage debate and compromise amongst politicians while protecting the minority party. One part of this includes the Senate filibuster, a tactic used to block a vote or confirmation until 60 lawmakers agree on holding a vote. While President Joe Biden has recently denounced this long-standing rule, he had been greatly opposed to such a move for decades as a Senator himself.
On Tuesday, January 11, Biden spoke at a rally in Georgia where he told listeners that to pass his voting rights bills, Democrats "have no option but to change the Senate rules, including getting rid of the filibuster." However, this bold declaration had many experts searching his political record to show his previous support of the filibuster.
In 2005, Biden declared that, "at its core, the filibuster is not about stopping a nominee or a bill, it's about compromise and moderation." He followed this by emphasizing that trying to get rid of the critical filibuster is "a fundamental power grab by the majority party…designed to change the reading of the Constitution." RNC Research shared a video as proof of this statement:
WATCH: Joe Biden officially announces he supports "changing" the Senate filibuster rules.

In 2005, Biden called this a "fundamental power grab by the majority party." pic.twitter.com/beyMLia9pr

— RNC Research (@RNCResearch) January 11, 2022
Many Americans still agree with these older sentiments from the president, although apparently, he does not. At least citizens can still use Biden's own words to push back on his flip-flopping, as he chooses to support something only when it's politically expedient.
Copyright 2022, ConservativeInsider.org