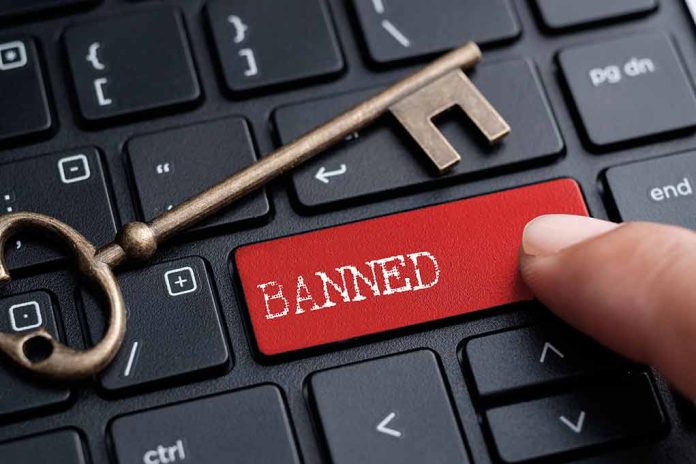 (ConservativeInsider.org) – The disciplinary hearing for Trump lawyer John Eastman began in Los Angeles last Tuesday, NBC News reported.
Eastman, who wrote the 2020 memo arguing that Vice President Mike Pence could overturn the election when Congress met to certify the electoral college vote on January 6, 2021, appeared before the California State Bar Court last week facing 11 disciplinary charges over his involvement in the attempt to overturn the 2020 election results that could lead to his disbarment.
Before the hearing began, Judge Yvette Roland vetoed Eastman's attempt to include "expert" witness testimony from an accountant who wrote an eBook questioning the legitimacy of the 2020 election, ruling that the "expert" witness had no expertise in "voting or election matters," the Daily Beast reported.
Prosecutors argue that Eastman fabricated a baseless theory and made repeated false claims of voter fraud to enable Trump's efforts to overturn the election results.
During last Wednesday's proceedings, defense attorney Randal Miller highlighted the various legal debates on the extent of the vice president's authority in the certification of electors as a way to argue that Eastman was not making groundless claims in his advice to then-President Trump.
Miller also argued that it was not Eastman's intent to overturn the 2020 election but to find ways to delay the certification so that states had time to investigate allegations of voter fraud and improprieties.
Prosecutors maintain that even after state and federal officials rejected the Trump campaign's allegations of fraud, Eastman continued to attempt to undermine the election. The prosecution alleges that Eastman's misconduct had a single purpose, to stop then-Vice President Pence from certifying Joe Biden as the winner.
The proceedings against Eastman are expected to last 8 days with a decision in the case taking weeks or even months. Once the State Bar Court files its decision, a recommendation is sent to the California Supreme Court.
Copyright 2023, ConservativeInsider.org