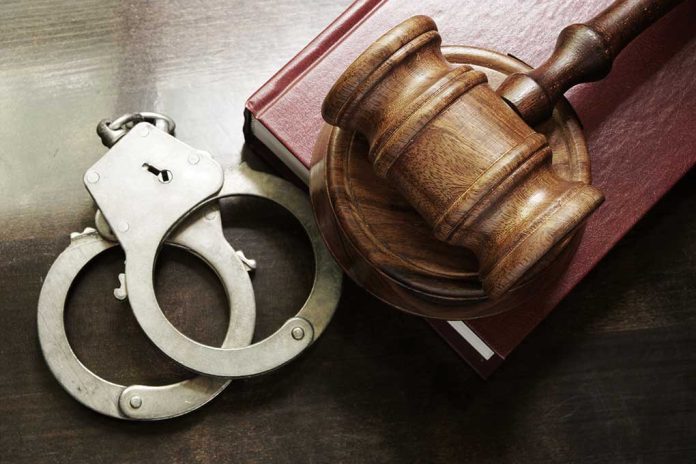 (ConservativeInsider.org) – There have been many famous intel leaks in US history, and the most recent one will certainly be one for the books. Authorities have arrested 21-year-old Massachusetts Air National Guardsman Jack Teixeira and charged him with "unauthorized retention and transmission of national defense information" and "unauthorized removal and retention of classified documents or material." In light of these charges, the defense team asked for more time to prepare the case, a request the judge granted.
On Wednesday, April 19, Magistrate Judge David Hennessy approved a request from Teixeira's legal team to push the pretrial detention hearing back two weeks. During this time, the attorneys will review the detention request while their client remains in custody.
Authorities believe Teixeira was the man behind the recent Pentagon leak, where numerous documents and photos detailing information on Ukraine, Russia, China, South Korea, and Israel were posted on Discord and other social media platforms. If convicted of both charges, the airman, who has held a top-secret security clearance since 2021, could serve 15 years behind bars.
Judge delays detention hearing after suspected leakers defense asks for more time. Now, Jack Teixeira will remain in federal custody until his next court appearance. pic.twitter.com/etmQbgCO5x

— Alexis McAdams (@AlexisMcAdamsTV) April 19, 2023
Teixeira recently worked at the Otis Air National Guard Base with the 102nd Intelligence Wing as an Airman 1st Class. After his arrest on April 13, the work of the 102nd was halted as investigators sought to understand the full extent of the leak.
This major intelligence leak has caused a bit of strife with US allies, especially as they are now unsure if America is capable of keeping intel shared with them safe from prying eyes. However, the White House has continually reassured nations affected by the leaks that it is committed to securing intelligence. Now, United States citizens and the rest of the world must sit and wait for the hearing of Jack Teixeira and what evidence the federal government has against him. In the meantime, the intelligence community will probably be working overtime to revamp its security.
Copyright 2023, ConservativeInsider.org