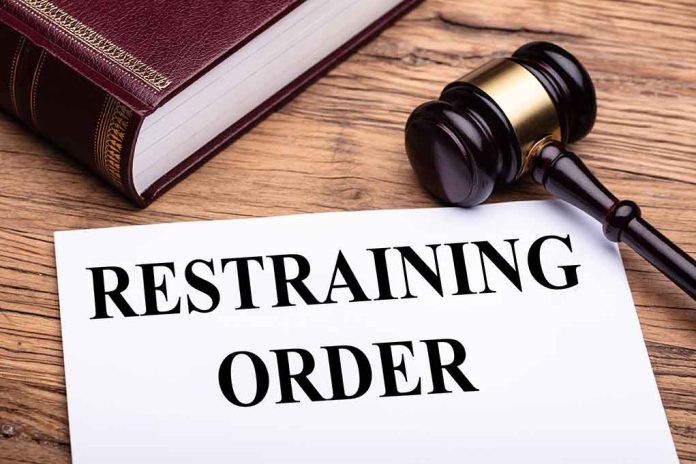 (ConservativeInsider.org) – Back in November, Oregon voters narrowly approved Measure 114, a gun control bill that forces firearm owners to obtain a permit, pass a background check, and complete training before acquiring a gun. It also makes magazines that can hold over 10 bullets illegal. However, the law is now in limbo after it sparked two court orders in one day.
On Tuesday, December 6, US District Judge Karin Immergut refused to issue a blanket temporary restraining order against Measure 114, although she did issue a ruling to delay the permit requirement 30 days from its anticipated start date of December 8.
However, just three hours later, Harney County Circuit Judge Robert Rashcio granted a temporary restraining order for every aspect of the new gun control law, putting the entire thing in limbo — at least until December 13 when the order could be rescinded or become permanent while the cases make their way through the courts. These rulings came after various groups sued the state for violating their Second Amendment Rights. One group that took up legal action shared more about the move on Twitter.
"With implementation [of measure 114], there are serious harms to the public interest as well, which could include individuals being arrested and prosecuted for Class A misdemeanors under what could be found to be an unconstitutional statutory scheme." https://t.co/qdE63UJzDI

— Gun Owners of America (@GunOwners) December 6, 2022
On Wednesday, December 7, Oregon's Department of Justice appealed to the state's Supreme Court asking it to review Judge Rashcio's decision. However, according to Steve Kanter, a dean emeritus at Lewis & Clark Law School, the fact that Rashio was dealing with a county case rather than federal meant "his order is separate and binding," according to Oregon Live.
For now, it appears Oregon gun owners get a few more days without these strict gun laws going into effect. But with these legal battles, the fate of those freedoms is now in question.
Copyright 2022, ConservativeInsider.org