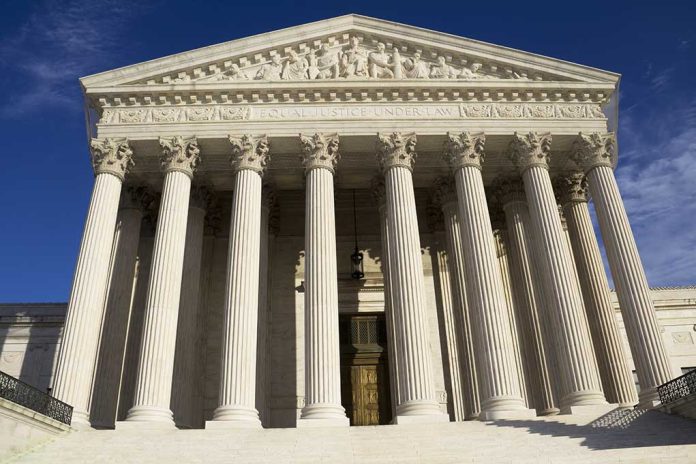 (ConservativeInsider.org) – Presidents appoint Supreme Court justices to the nation's high court for life, making it a huge deal when the announcement that one of the nine is stepping down. Such a rumor leaked this week when two anonymous sources told The Associated Press that liberal Supreme Court Justice Stephen Breyer will retire this summer. Breyer has since confirmed the reports.
On Wednesday, January 26, reports began to spread about Breyer's impending retirement. Breyer is currently the oldest justice at 83 years old, but Justice Clarence Thomas, 73, will now hold that title after Breyer's departure.
Americans know Breyer, who President Bill Clinton appointed to the court in 1994, for his elaborate yet cheerful questions during SCOTUS arguments. He also penned intense dissents, including one for the case Bush v. Gore, which decided the election in favor of Bush.
Reuters shared more of Breyer's most infamous decisions:
A look back into some of Justice Stephen Breyer's most notable decisions https://t.co/28G6Wqb69F

— Reuters (@Reuters) January 26, 2022
Breyer's retirement will allow President Joe Biden to fill his vacancy with another left-leaning justice, maintaining the 6-3 conservative majority on the court. As of now, Biden has promised to appoint a woman of color to the court, and will likely follow through on that. The Senate will probably confirm whomever Biden appoints with relative ease due to its slim Democratic majority.
Copyright 2022, ConservativeInsider.org