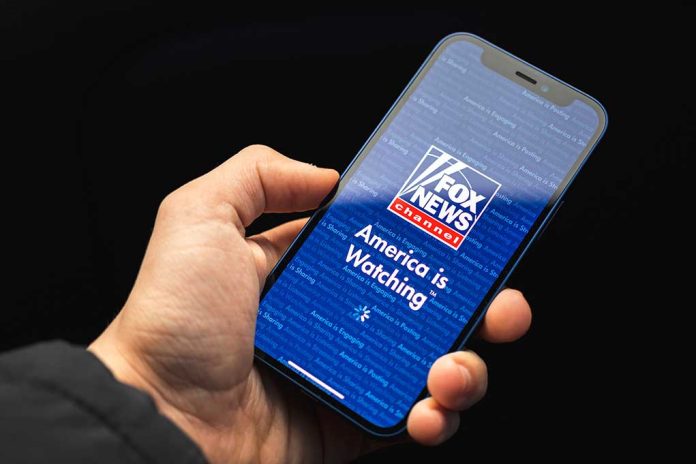 Laura Ingraham Crushes Competition
(ConservativeInsider.org) – Pollsters try their best to get a good representation of Americans when predicting election outcomes. Still, even the best researchers often fail to guess how the votes will pan out. With the November elections around the corner, many people are trying to get a handle on where citizens stand on what they want from congressional candidates. Some wonder if the fact that Fox News' Laura Ingraham is cable news's most-watched anchor on Tuesday night could shed some light on the issue.
According to Mediaite, Ingraham's 10 p.m. show on the cable news network recently had 2.34 million viewers. This is hundreds of thousands more than the second-place anchor, Lawrence O'Donnell from MSNBC, who had 1.63 million viewers.
Cable News Ratings Tuesday October 4: Laura Ingraham Crushes MSNBC and CNN Competition https://t.co/gNiQHHy8Lu

— Mediaite (@Mediaite) October 5, 2022
All in all, Fox News had 2.90 million viewers during prime time, which goes from 8 – 11 p.m. These statistics walloped MSNBC's 1.60 million and CNN's 731,000 viewers by a landslide. This data clearly shows that those tuning in to television in the evenings are seeking a conservative viewpoint. Could this indicate a growing number of voters showing up for GOP candidates at the polls?
While only the election tally will provide Americans with the true answer to that question, Laura Ingraham will continue to provide her strong viewpoint, highlighting freedom and independence to all who tune in.
Copyright 2022, ConservativeInsider.org