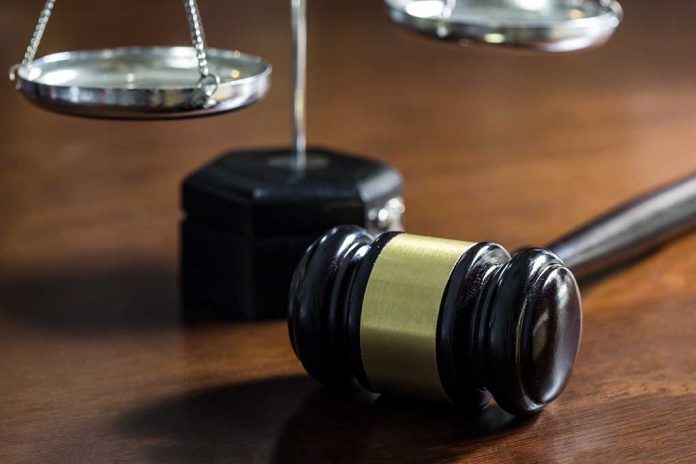 (ConservativeInsider.org) – While some people may think the halls of Congress or the French Parliament are always filled with cordial conversations and times when people easily agree to disagree, that is often not the case. Across the ocean in France, quite a few lawmakers have been getting in trouble for saying some words that have been classified as hate speech or incitement to violence. Here's the latest.
On January 11, 2022, French Senator Stéphane Ravier tweeted about the murder of an 18-year-old boy who died at the hands of a 62-year-old man from Senegal. After pointing out the fact, he wrote, "immigration kills the youth of France," according to La Provence. Soon after, the International League against Racism and Anti-Semitism (LICRA) and the League for Human Rights (LDH) accused the lawmaker of sowing seeds of hate against migrants.
One person involved in the court proceedings highlighted how the Frenchman pushed his tweet from simply covering current events to trying to implicate an enormous group of people, in this case, immigrants, because of the actions of one person. The trial over this allegation began on March 9, where a jury and judge will decide whether he incited his followers to discrimination, hatred, or violence, and if so, what is the proper punishment for the infraction.
French Senator Accused of 'Inciting Hate' Against Migrants Faces Legal Charges

#FrenchSenator #IncitingHate #Migrants #LegalCharges #NationalFilehttps://t.co/ZQOSWbgfV0

— National File (@NationalFile) March 6, 2023
This is not the first time Ravier has faced charges for his words. Last year, he was fined 1,500 euros after making a sexist comment toward a female senator.
However, Ravier is not the only one facing punishment for his words. In November 2022, French lawmaker Gregoire de Fournas yelled at his black colleague, Carlos Martens Bilongo, to "return to Africa," according to NBC News. After being condemned from both sides of the aisle, de Fournas was suspended from the National Assembly for 15 days.
These stories simply show us that the United States is not the only place where fiery rhetoric, often believed to be racist or hateful, gets tossed around in politics.
Copyright 2023, ConservativeInsider.org