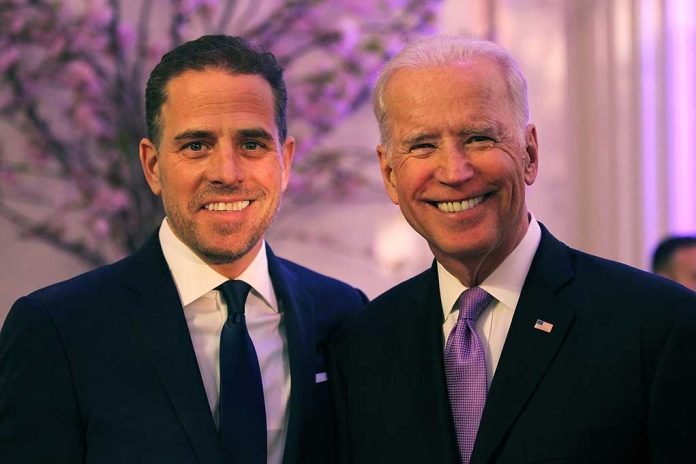 Hunter Biden's Lawyers Tried To INFILTRATE This Movie Project
(ConservativeInsider.org) – The drama and intrigue surrounding President Joe Biden's son Hunter never seems to end. From his scandalous and irresponsible life choices to shady international business dealings, his story is a long one that few media outlets have fully explored over the past few years. With this in mind, director Robert Davi is hoping to finish a film about the president's son to share his story with the world. However, some of Hunter Biden's lawyers also apparently took an interest in the movie.
In interviews with Breitbart and Mediaite, Davi, who starred in films like Die Hard and The Goonies, disclosed how Hunter Biden's lawyers posed as documentary makers to get access to the movie set. The strange situation developed while Davi's team was filming in Serbia, a location close to Ukraine that will serve as a backdrop for many of Biden's business dealings.
Davi initially had a "funny feeling" about the visitors to his set and eventually told the Biden representatives he is not trying to "demonize" the president's controversial son through the movie but rather tell his "nuanced" story.
My Son Hunter was funded by thousands of grassroots donors across the country who wanted to see this important story told.

Thank you to all who helped make this happen.

We can't wait to share the film with you. #MySonHunter

— My Son Hunter | The Hunter Biden Movie (@MySonHunter) August 28, 2022
The film will star Laurence Fox as the main character and cast John James as his father, Joe Biden. The film will begin distribution by Breitbart on September 7.
Copyright 2022, ConservativeInsider.org