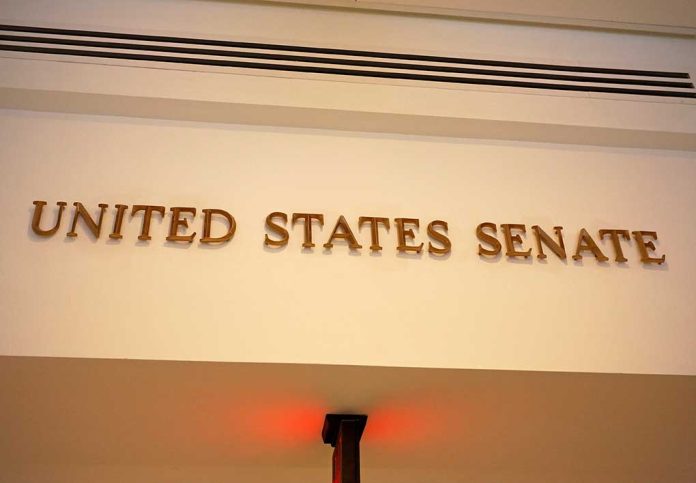 (ConservativeInsider.org) – Voters initially elected Senator Jim Inhofe (R-OK) to his seat in 1994 after serving in the House of Representatives and as mayor of Tulsa. According to someone in his inner circle, the Oklahoma lawmaker plans to retire before the end of his term. Although he reportedly plans to stay until the current Congress ends, he will then leave, creating the need for a special election to choose his replacement. Considering his home state is mainly Republican, it's likely voters will choose another senator from the same party.
How Will Sen. Inhofe's Departure Impact Oklahoma's Influence In The Senate? – News on 6 https://t.co/CwT3SvTgso

— QuorumCall (@QuorumCall) February 26, 2022
Voters re-elected Inhofe in 2020 to serve another six years, but he recently revealed his wife is ill, and he's missed several key votes in the Senate. One noteworthy measure could have taken funding away from the last of President Joe Biden's coronavirus vaccine mandates. Unfortunately, the amendment didn't pass, in part due to the senator's absence.
Given his advanced age (Inhofe is 87), the move may benefit the residents of Oklahoma and the Republican party by seating another member of the party who can dedicate the time required in Congress. Sources expect the senator to make a formal announcement about stepping down in the coming days.
Copyright 2022, ConservativeInsider.org