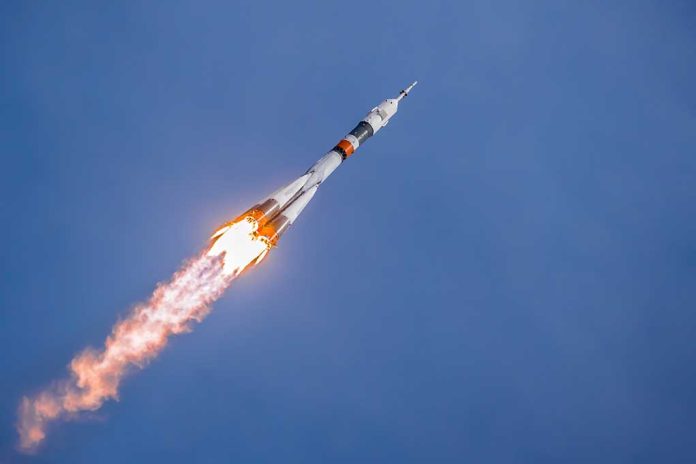 Tulsi Gabbard Skyrockets Past Mike Pence as Top 3 GOP Favorite
(ConservativeInsider.org) – Tulsi Gabbard, a former congresswoman who hoped to become president in 2020, just announced she is no longer part of the Democratic Party. During her podcast "The Tulsi Gabbard Show," she called her former party "an elitist cabal of warmongers, driven by cowardly wokeness." Her strong accusations quickly brought her to the short list of GOP contenders for the 2024 presidency.
Gabbard first came on the political scene as a state representative in Hawaii at the age of 21. Ten years later, in 2012, voters brought her to Congress, and she eventually became the vice chairperson of the Democratic National Committee (DNC). She eventually dropped out of the 2020 presidential race and endorsed now-President Joe Biden. However, she is now clearly setting herself apart from her past life.
According to Newsweek, the bookmaker Betfair has the former Hawaiin congresswoman with 10-1 odds at winning the Republican nomination for 2024. The site has Trump still in first, Florida Governor Ron DeSantis in second, and former Vice President Mike Pence bumped down to fourth most likely to win the nomination.
Tulsi Gabbard favored by bookmakers over Mike Pence to win 2024 GOP nomination https://t.co/EnLL0yaRGQ pic.twitter.com/qWRZvfXj1T

— Newsweek (@Newsweek) October 13, 2022
Gabbard's criticism of Democrats and commitment to American values, including the freedom of religion, supporting police, and pushing for peace in the world, are all central to her new platform. Now, many wonder if she has a shot at the presidency or if she will sign on as someone's hopeful vice president.
Copyright 2022, ConservativeInsider.org