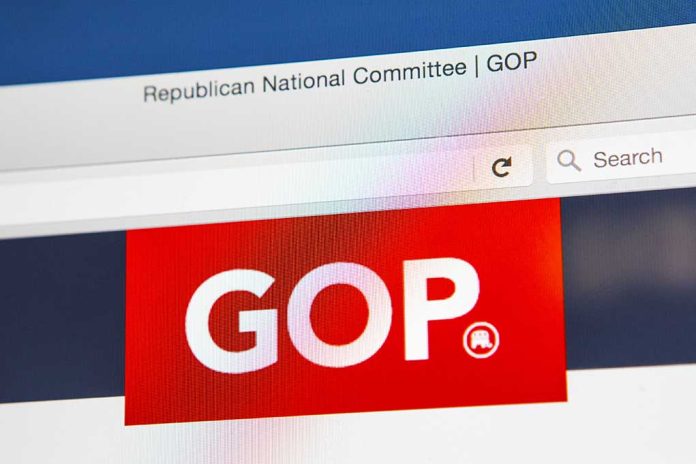 Mike Lindell Considers Running for RNC Chair
(ConservativeInsider.org) – With Republican National Committee (RNC) Chair Ronna McDaniel facing growing criticism over the midterm election results, challenges to her position are starting to emerge. One of them is from MyPillow boss Mike Lindell. He's made a name for himself with his fierce opposition to controversial voting machines, but can he build an RNC platform on that?
THIS WOULD BE AMAZING. GO MIKE LINDELL.

I would support Mike or Lee Zeldin over Ronna 100% https://t.co/cnPv0YEXRV

— Jenna Ellis 🍊🦅 (@JennaEllisEsq) November 26, 2022
Following the GOP's disappointing performance in the midterms, McDaniel's leadership of the RNC is coming under fire from angry Conservatives. She's been accused of neglecting effective campaign tactics and even of preferring to be in opposition; a November 26 Twitter poll found a huge majority don't back her re-election bid.
Should @GOPChairwoman remain as Chair of the RNC?

— #ThePersistence (@ScottPresler) November 26, 2022
So, MyPillow founder and CEO Mike Lindell is stepping up. This week, he asked viewers on his livestream if they'd support him for the RNC leadership role, and an overwhelming majority said yes. Now, he says he's seriously considering launching a challenge to McDaniel.
Lindell is a controversial figure with strong opinions and has been labeled a conspiracy theorist by the mainstream media. He's a strong critic of voting machines, which have been implicated in many disputed election results, and is facing a defamation lawsuit from a former employee of Dominion Voting Systems. Does that make Lindell a high-risk candidate for the RNC's top job, or is his undeniable business expertise what the GOP needs?
Copyright 2022, ConservativeInsider.org