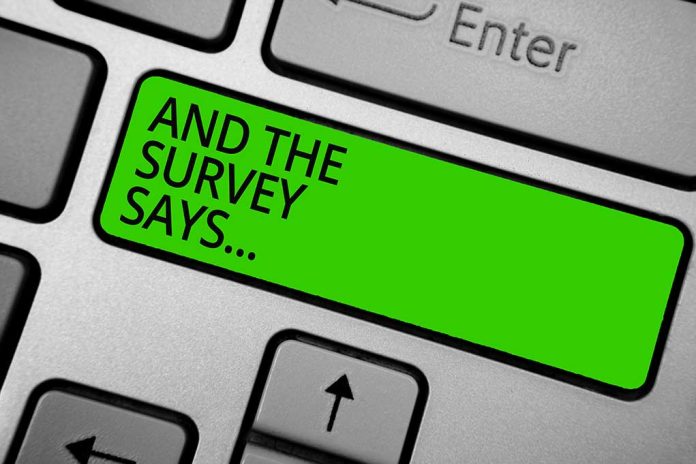 Red Wave Expected After GOP Sees Giant Gain Among Blacks
(ConservativeInsider.org) – The GOP has been incredibly optimistic it will be able to take back control of Congress in November. The conservatives have history on its side, as the party not in the White House historically wins back congressional seats during the midterm election. A New York Times-Siena College poll revealed this week how both black voters and independent women are considering Republican candidates more than they have in recent years, increasing the potential for a red wave to take Congress by storm.
On Monday, October 17, the New York Times released the data from its poll that spoke with 792 likely voters across America from October 9 to 12. Among black voters, 78% said they would vote Democrat, while 18% said they would vote Republican. Women were split 47% to each candidate, which contrasts against men who slightly favor Republicans. These Republican support numbers are higher than in 2020, showing some of these groups are reconsidering their priorities and political opinions.
Red Wave On The Horizon As Republicans Gain Unprecedented Support From Black Voters https://t.co/NodUn8I7nN via @DailyCaller

— Chris 🇺🇸 (@Chris_1791) October 17, 2022
As more voters consider GOP candidates, they are also weighing the most important issues facing the nation and what each politician will do about them. The poll revealed the economy is the issue most pressing upon American minds right now, with inflation a close second. Black voters reflected that sentiment as 22% cited the economy as the most prevalent issue, while 17% said inflation. Abortion, immigration, and crime all come after that in importance.
Copyright 2022, ConservativeInsider.org