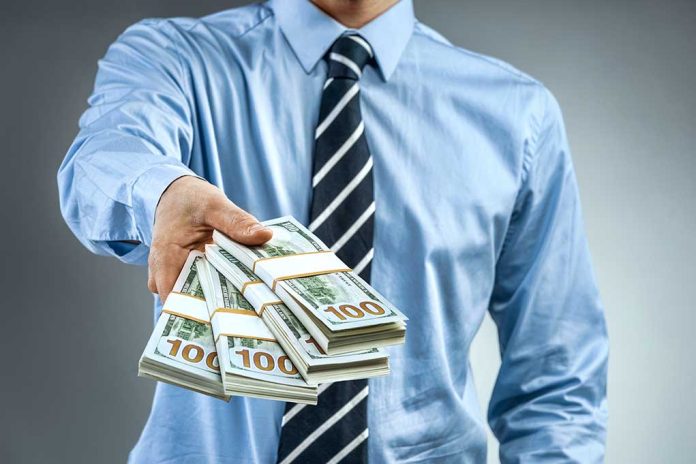 Universal Income LAUNCHED – $1,000 Checks Being Sent!
(ConservativeInsider.org) – Universal Basic Income (UBI) programs have risen in popularity in recent years as some politicians push the idea that providing low-income families with a guaranteed paycheck every month with no strings attached will help them live a better life. Many cities and states have started these programs to study if they help the populations receiving them. Los Angeles County just joined that list.
On Tuesday, August 30, Los Angeles County officials announced its BIG:LEAP program is underway. The pilot program provides 1,000 people with $1,000 every month for a year. The participants were chosen from over 180,000 applicants hoping to receive the funds. The program hopes to include 3,200 people by 2025.
L.A. County Rolls Out Universal Basic Income Pilot; 1,000 Residents To Get $1,000 Per Month https://t.co/XcsNMY5qIQ

— Daily Wire News (@DailyWireNews) August 31, 2022
The program does not require anything of the participants but instead trusts them to make the best decision for their families as to how to use the money. The BIG:LEAP website states much of the "relentless poverty" facing Los Angeles residents stems from "a lack of financial resources, not a lack of judgment," and that jobs do not always get people out of poverty. Not everyone agrees.
Various groups will collect data during this program with an eye to building future policies and programs. This information will join that gained from other cities like Chicago and Minneapolis to see if it really does makes a difference.
Copyright 2022, ConservativeInsider.org