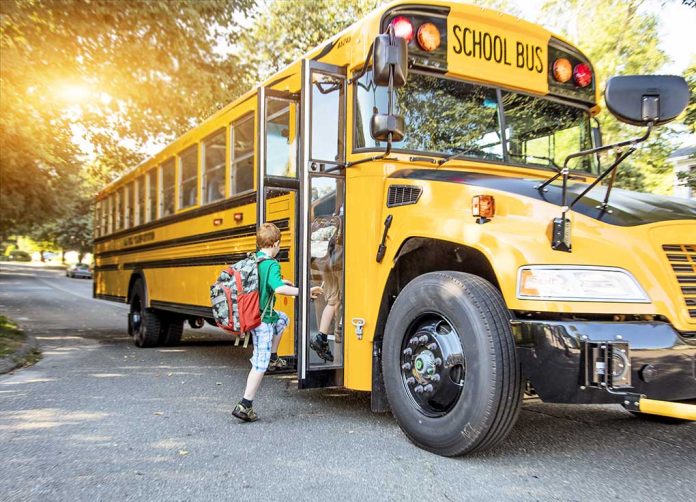 (ConservativeInsider.org) – In 1976, 3 young men grabbed their guns and hijacked a school bus carrying 26 kids and a driver in Chowchilla, California. The felons then put their captives into vans, drove them 12 hours away, and buried them alive in a trailer. While all 27 people survived after the driver and some children dug themselves out, they each suffered extensive psychological trauma from the ordeal. Now, one of the kidnappers is eligible for parole.
Despite his horrific actions over 45 years ago, Frederick Newhall Woods, 70, is eligible for parole in California. Woods has tried 17 times to receive parole since his conviction, but on Friday, March 25, two commissioners finally granted it to him on his 18th attempt. However, California Governor Gavin Newsom (D) and the full parole board must also sign off on the recommendation for it to become a reality.
Indiana news station WISH-TV shared more about the horrifying case:
Frederick Newhall Woods helped kidnap 26 children and their bus driver in California in 1976 and buried them alive in a quarry.

The driver and children survived and now Woods has been approved for parole. https://t.co/R6HuMb8rX1

— WISH-TV (@WISH_TV) March 28, 2022
During his hearing, Woods told the parole board that he has "empathy for the victims which I didn't have then" and has also undergone "a character change." While that may be true, many question whether the justice system should even allow someone capable of such an act back into the world where their victims are still attempting to live with the trauma of their ordeal.
Copyright 2022, ConservativeInsider.org