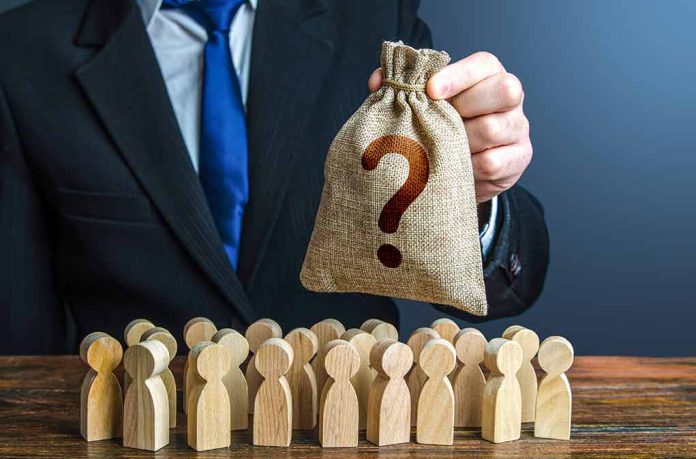 (ConservativeInsider.org) – Though Florida Governor and Republican presidential candidate Ron DeSantis is still holding onto his second-place status among the field of nominees, some of his biggest previous donors have stepped back from supporting him. Just 16 out of 50 donors who gave more than $160,000 to DeSantis's 2022 reelection campaign have given to his "Never Back Down" super PAC. That's less than a third of his biggest donors who have contributed to his presidential nomination campaign. At least five of his biggest donors have given money to rivals of DeSantis.
The reasons given by previous donors for not giving DeSantis more money are wide-ranging. Some, such as Walter Buckley, a former venture capitalist and DeSantis's tenth-biggest donor, have stated that they do not like DeSantis's positions on certain social issues, such as his support for a six-week abortion ban, calling it a "mistake" to take such a hardline position. Since his last donations to the DeSantis campaign in 2022, Buckley has since given half a million dollars to rival candidate Chris Christie.
Some of DeSantis's former donors believe his positions on foreign policy are misguided. Chris Reyes, a businessman and the fifth-highest donor to the DeSantis campaign, stopped supporting the Florida governor after his comments on the ongoing war between Russia and Ukraine, which he called a "territorial dispute."
Donors with strong corporate backgrounds have begun distancing themselves from the candidate after his well-publicized fight with the Walt Disney Corporation, worrying that DeSantis is anti-corporation.
DeSantis isn't ready to give up yet, though. A spokesperson from his campaign has pointed out that DeSantis raised more money than both Trump and Biden's political campaigns have. And some have pointed out that the fact that DeSantis will not change his positions based on donations is seen by many as a positive attribute.
However, while DeSantis is in second place among Republican presidential candidates, it is a distant second place to Trump, who leads by 37 points in most polls, even after the former president's recent indictments.
Copyright 2023, Conservativeinsider.org