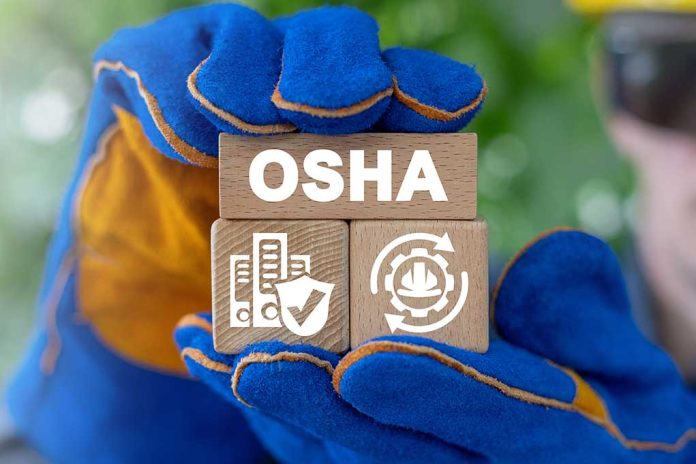 (ConservativeInsider.org) – Working at a chocolate factory may sound like a dream to many people. Watching delectable treats get formed by machines or getting a chance to do a bit of quality control at the end of the process could be quite interesting and even fun. However, for a few contractors who worked at the Mars Wrigley's Elizabethtown, Pennsylvania, factory, the task turned quite dangerous. Now, the Occupational Safety and Health Administration (OSHA) has fined the business for its lack of safety.
In December 2022, OSHA issued a final financial penalty of $14,502 to the Mars Wrigley Confectionary company for its failure to make the Elizabethtown factory "free from recognized hazards that were causing or likely to cause death or serious physical harm to employees." This fine followed after an investigation into a June 9, 2022, incident where two people from I.K. Stoltzfus Service Corp fell into a vat of Dove chocolate while cleaning the huge container.
According to local reports, the employees slipped into the half-full chocolate tank around 1:51 pm. However, it took first responders over an hour and a half to rescue the two workers, who were covered in chocolate. Firefighters had to drill a hole in the bottom of the chocolate vat in order to free the contractors.
Mars Wrigley fined by OSHA after workers fell into vat of chocolatehttps://t.co/ZZ2g9BELEe

— FOX Business (@FoxBusiness) February 13, 2023
In a statement to PennLive, Mars Wrigley wrote the company was "extremely grateful for the quick work of the first responders" and confirmed the workers were brought to a hospital for evaluation and treatment as necessary. This particular factory also produces M&Ms.
The OSHA investigation noted that Mars Wrigley did not ensure its contractor was fully educated in the tasks and associated risks. It also did not give the workers the correct work permit for the tank cleaning. After the fine and the investigation, hopefully, Mars Wrigley will take better care of its employees and contractors.
Copyright 2023, ConservativeInsider.org