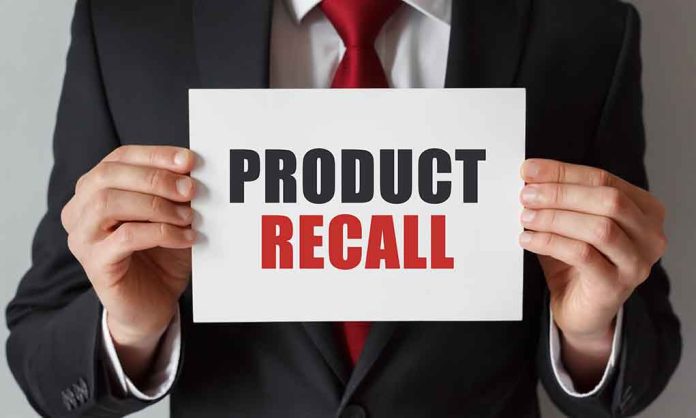 (ConservativeInsider.org) – Fitbit sells a variety of smartwatches that are essentially little computers people wear on their wrist to help them stay in shape, listen to music, or call home. On March 2, the company issued a voluntary recall of its Ionic smartwatch device due to its possibility of overheating and burning the wearer.
Fitbit stated its first priority is customer safety, and is asking customers to stop using the wearable and return it for a refund of $299. In addition, the company is extending a discount on a new device for all those affected.
A message to our users: Customer safety is always Fitbit's top priority and out of an abundance of caution, we've announced a voluntary recall of Fitbit Ionic smartwatches. Please visit https://t.co/1p0SOTzgQy. Thank you for your continued support. pic.twitter.com/IvVtYs53md

— fitbit (@fitbit) March 2, 2022
Even if the consumer's Ionic Fitbit seems to be working properly, the company suggests people stop using it to prevent a possible injury. However, the recall only affects the Ionic version from Fitbit, so there's no need to stop using other devices.
The US Consumer Product Safety Commission announced more than 115 US incidents of consumer injuries and 59 in other countries; the injuries included second and third-degree burns. Fortunately, the incidents account for only a small percentage of reported sales, as Fitbit sold about 1.7 million units in America and abroad combined.
Fitbit Ionic smartwatch owners should contact the company directly to process their claim and refund.
Copyright 2022, ConservativeInsider.org