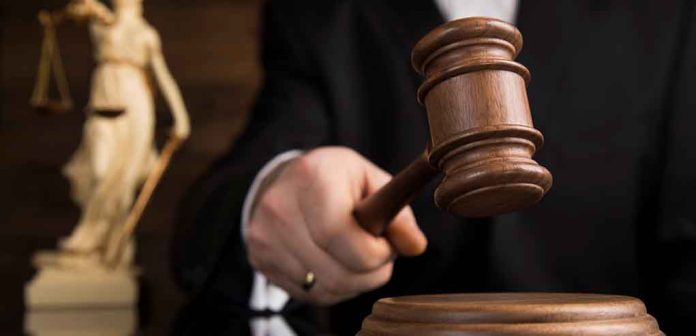 New Ruling Could Impact Whether State Can Ban Abortion Outright
(ConservativeInsider.org) – Since the US Supreme Court (SCOTUS) overturned its landmark Roe v. Wade ruling, states have been sorting out their stance on abortion. Some are passing new laws to outlaw it, while others make access to the procedure even more accessible. In Arizona, a judge is preparing to provide a decision on whether or not the state will return to a decades-old law that would prohibit almost all abortions.
On August 19, Pima County Superior Court Judge Kellie Johnson announced she would decide whether or not Arizona would return to a 1901 abortion ban at some point after September 20. The law became obsolete in 1973, when an injunction made it unenforceable. However, Arizona Attorney General Mark Brnovich recently asked Judge Johnson to reverse that decision after Roe v. Wade was overturned.
If Johnson rules in favor of the old law, the state could put a medical provider in jail for two to five years if they perform an abortion at any point unless it is to save the mother's life. This section of the law would override a recently passed law that outlawed abortion after 15 weeks.
A Pima County Superior Court judge is expected to give an opinion as early as today in a case that could determine the future of abortion access in Arizona. @KDYJournalist explains.https://t.co/AaPPpzLjtO

— KJZZ Phoenix (@kjzzphoenix) September 20, 2022
Advocates on both sides of this issue eagerly await a ruling, although Arizonans are likely the ones most closely following this story. This ruling is huge in that it will decide whether some in future generations will get the chance to be born, or if their lives will be cut short.
Copyright 2022, ConservativeInsider.org