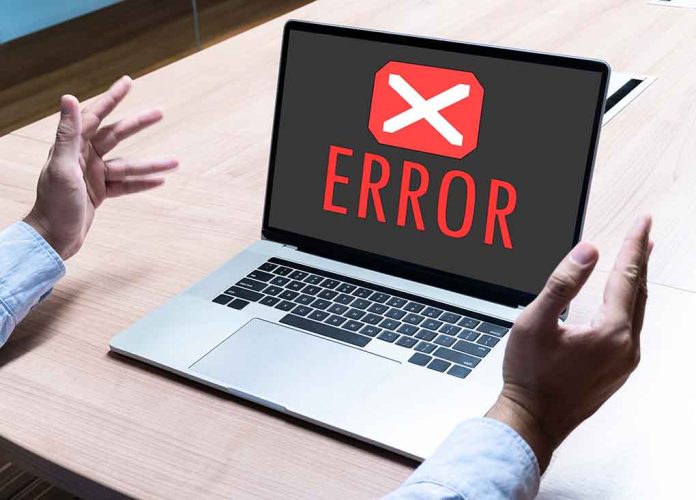 (ConservativeInsider.org) – In a recent announcement, Siemens Energy revealed that it would initiate a comprehensive technical review due to discovering potential faults in up to 30% of its wind turbines.
The company, known for its commitment to decarbonizing global energy systems, withdrew its annual profit guidance due to these findings. Siemens Gamesa, a subsidiary of Siemens Energy, reported a significant increase in failure rates of wind turbine components, estimating that between 15% and 30% of its installed fleets are experiencing such issues.
Siemens Gamesa recently discovered unexpected quality flaws in its onshore wind turbines. These flaws encompass various issues, including component failures and minor cracks, requiring repairs to rotor blades and bearings.
Additionally, Jochen Eickholt mentioned problems with "legacy turbines," though specific details were not provided.Concerning the scale of the problem, Reuters reported today that Siemens Gamesa is grappling with difficulties that potentially impact 15-30% of the worldwide wind turbine capacity, which amounts to over 132 gigawatts. This remarkable capacity is equivalent to approximately 132 nuclear power plants.
Jochen Eickholt, the CEO of Siemens Gamesa, shared this information during an analyst call on Friday morning. During the call, Christian Bruch, President and CEO of Siemens Energy, expressed concern over the newly identified quality problems, emphasizing that they represent a significant setback for the company. These issues surpass the company's prior knowledge and are specifically associated with certain critical suppliers and their components.
Bruch stated that the anticipated costs related to these problems are expected to exceed 1 billion euros. Following the announcement, Siemens Energy experienced a significant decline in its stock, with MarketWatch reporting a 36% drop as of Friday morning.
As wind energy operations expand in scale, concerns have been raised regarding their maintenance costs and environmental impact.
A Wall Street Journal article started that the larger and more powerful turbines, designed to meet the increasing demand for renewable energy, face a higher incidence of component failures, leading to elevated maintenance expenses.
In addition, environmentalists argue that wind farms can negatively impact wildlife, including birds, due to habitat disruption and potential air travel obstruction.
Copyright 2023, ConservativeInsider.org