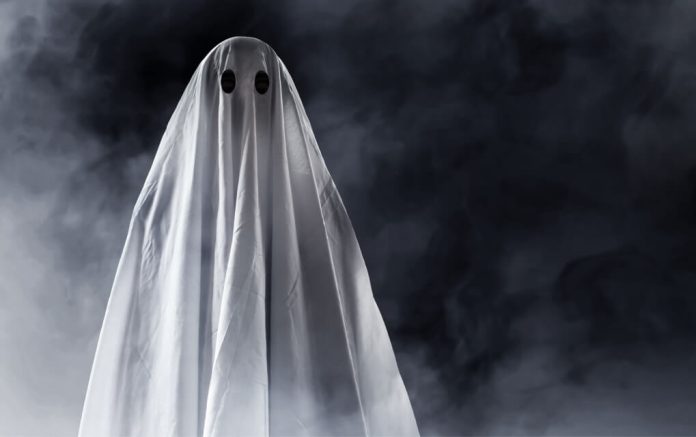 "Ghost Cattle" Scammer Headed to Jail
(ConservativeInsider.org) – Cows are not easy animals to raise, and keeping a herd gets costly. With this in mind, two meat processing companies began to question one of their business partners, leading to the discovery that their livestock supplier didn't actually have the hundreds of thousands of cattle he claimed to be feeding with their funds. Now, the rancher in charge of this made-up herd is heading to jail.
On Tuesday, October 4, a judge sentenced Cody Allen Easterday, 51, to 11 years in prison after he defrauded Tyson Foods Inc. and one other business. For around four years, the cattle rancher took over $244 million from the companies to purchase and feed 265,000 cattle on their behalf. Easterday was supposed to repay the money after the cows went to slaughter, but instead, he used it to profit both personally and with his business, Easterday Ranches.
The problem was, Easterday never actually had any cows and didn't repay the debt; both of those situations eventually led to this investigation and his now serving 11 years in prison.
A rancher in Washington state was sentenced to 11 years for a $244 million wire fraud scheme involving non-existent cattle perpetrated against Tyson Foods and a second company Tuesday. https://t.co/xgFB56cNSn

— The Washington Times (@WashTimes) October 5, 2022
A press release from the Department of Justice (DOJ) highlighted how fraud hurts society and drains its already limited resources, something especially painful during this time of intense inflation. But thanks to the work of the many investigators, the US justice system is holding this ghost cattle rancher responsible for his crimes.
Copyright 2022, ConservativeInsider.org