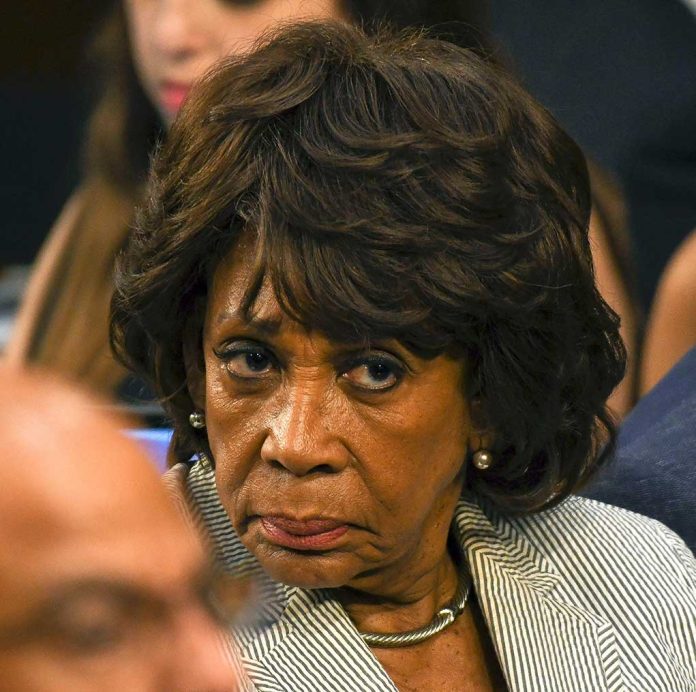 (ConservativeInsider.org) – Cryptocurrency erupted in popularity in recent years as the hope of making boatloads of dollars in a new way tempted investors. However, not all these investments made people rich. Those who chose to invest with FTX, a cryptocurrency firm, found their accounts ran dry last month after it declared bankruptcy. On top of that, authorities arrested the former CEO, Sam Bankman-Fried, on Monday, December 12, a day before he was supposed to testify at a House Committee hearing. The hearing went on without him but was not without controversy of its own.
Law enforcement in the Bahamas arrested Bankman-Fried after the US government filed charges against him and requested his extradition. While the previous cryptocurrency businessman was once hailed as a leader in the industry, he is now an accused criminal after his company lost $8 billion last month.
On Tuesday, the House Financial Services Committee planned on speaking with Bankman-Fried about the demise of his company, but his arrest stopped that from happening. During the hearing, however, FTX CEO John Ray III was able to testify. When she was finished, Committee Chair Maxine Waters (D-CA) went to end the meeting before Representative Lance Gooden (R-TX) asked his questions. This led to a testy exchange between the two:
While Waters confirmed Gooden was "entitled" to continue questioning the witness, she seemed to imply his speaking would cause the group of lawmakers to miss a vote on the House floor. While she eventually let Gooden take his turn, it was surely an awkward and tense exchange between the two representatives.
Copyright 2022, ConservativeInsider.org