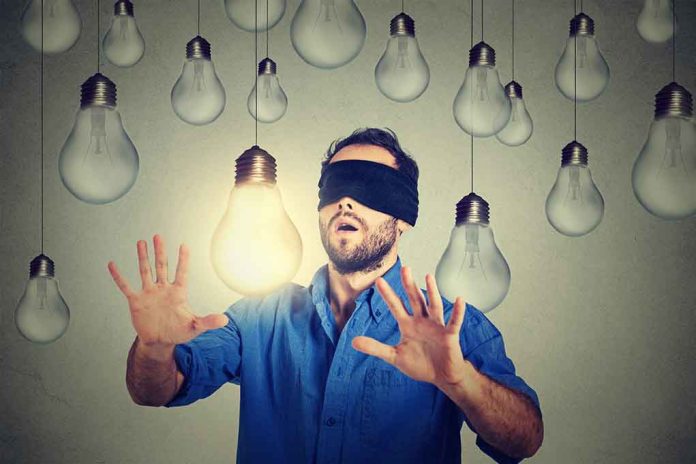 Why Is The Media Is Protecting John Fetterman?
(ConservativeInsider.org) – As campaigns heat up for the November midterms, many people are focusing on the Pennsylvania Senate race between Republican nominee Dr. Mehmet Oz and Democratic nominee, Lt. Governor John Fetterman. The pair has finally agreed to debate each other on Oct 25th. This could give voters a chance to see Fetterman explain a variety of scandals behind his name that the media has long ignored.
In 2013, Fetterman served as the mayor of Braddock, a town near Pittsburgh. During his time in office, Fetterman heard loud noises he thought were a shooting occurring and proceeded to take his shotgun in his truck to follow and detain an unarmed black man, who was out for a run nearby.
The mayor had jumped to the conclusion that the jogger had been involved in a shooting. However, after a police investigation into the incident, it was clear that the running man was innocent, and he chose not to file charges against Fetterman and his actions.
In another scandal, Fetterman's art gallery, UnSmoke Systems, featured an anti-Israel exhibit called "I am Palestine" that featured a wall condemning the one Israel built to separate itself from the West Bank. This is in direct contrast to the current lieutenant governor's apparent support of Israel that he touts on the campaign trail.
Even CNN is starting to notice how its colleagues in the mainstream media are giving Fetterman a pass. Check out this commentary by SE Cupp.
As midterms draw closer and Fetterman faces Pennsylvania voters during a debate with Oz, it will be interesting to see just what the media focuses on and if they continue to protect the popular Democratic candidate.
Copyright 2022, ConservativeInsider.org