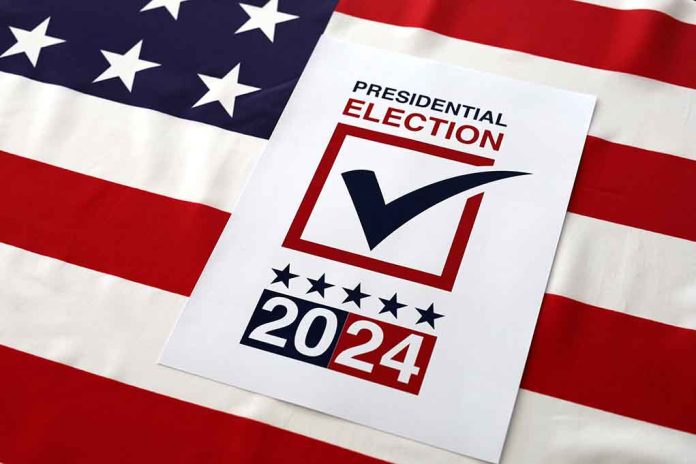 (ConservativeInsider.org) – The Mayor of Miami, Francis Suarez, has thrown his hat into the ring as a contender for the 2024 Presidential race. He is the third Republican candidate from Florida to do so, along with former President Donald Trump and the Governor of the state, Ron DeSantis, and is credited with having brought the city to levels of unprecedented prosperity during his time in office as Mayor.
Although the larger Miami-Dade County wields most of the governing power for the city, many state politicians and a large proportion of the local citizens point to the leadership of Suarez as having been a decisive factor in the revitalisation of the city. He has welcomed investors, entrepreneurs, and businesses to the city, which has provided a springboard for rapid economic growth. In addition, crime has been sharply reduced, which makes the city more attractive for businesses and residents alike.
Bob Rubin, the CEO of a wealth management firm in South Florida, observes that Suarez's leadership is in stark contrast with that of Democrat mayors all over the country, whose cities are plagued by unprosecuted crime, homelessness, and rampant open-air drug abuse. "Right now, we're seeing an exodus of entrepreneurial talent from Democrat-run cities due to sky-high taxes, rising crime and homelessness, and Francis Suarez has made Miami into a very attractive place for those businesses," he said.
Suarez was elected as the first Miami-born mayor of the city in 2017, and has followed in the footsteps of his father, Xavier Suarez, who was the mayor of Miami during the 1980s and 1990s. Prior to entering politics, he gained a degree in law from the University of Florida. He continues to practice law and specialises in real-estate and corporate finances with the law firm Greenspoon Marder.
Analysts suggest that one of his motivations for running for presidential office is to boost his political profile, but it remains to be seen whether he can generate enough financial support to compete on the national stage with DeSantis and Trump.
Copyright 2023, ConservativeInsider.org