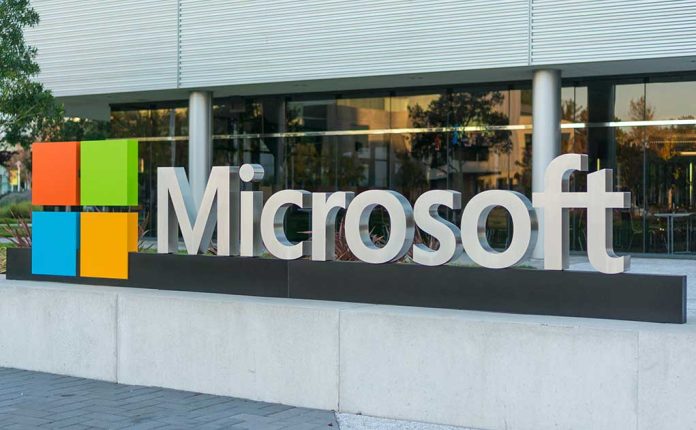 (ConservativeInsider.org) – Russian President Vladimir Putin's invasion of Ukraine has forced companies and governments globally to evaluate just who they are willing to deal with and support. Recently, Microsoft Corp. joined a quickly growing number of businesses choosing to suspend their operations in Russia in light of their hostilities.
On Friday, March 4, Microsoft President and Vice Chair Brad Smith announced Microsoft would "suspend all new sales of Microsoft products and services in Russia" and simultaneously condemned Putin's "unjustified, unprovoked and unlawful invasion" of Ukraine. With this move, the computer and cybersecurity giant joined many companies also choosing to withdraw their business from Russia, including but not limited to:
BP
Boeing
Ford
Toyota
Ikea
Warner Bros.
Airbnb
Some of these companies have chosen to continue paying their Russian workers during this tumultuous time. The Hill shared more about Microsoft's announcement:
NEW: Microsoft suspends new sales in Russia amid invasion https://t.co/zAMbfzKrBO pic.twitter.com/N6u5myL9sT

— The Hill (@thehill) March 4, 2022
These businesses hope to send President Putin a clear message: He is simultaneously hurting his own people and nation as he continues his brutal attacks on Ukraine. Hopefully, these actions, along with the various sanctions implemented by governments worldwide, will stop Putin from continuing his invasion sooner rather than later.
Copyright 2022, ConservativeInsider.org