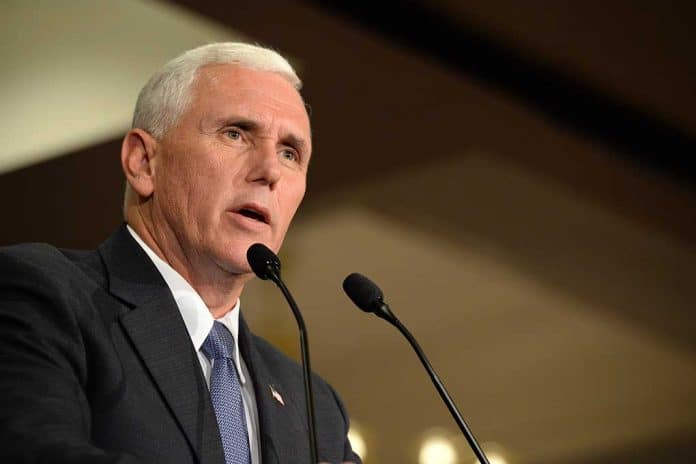 (ConservativeInsider.org) – Former Vice President Mike Pence has been a pro-life advocate for decades. He often uses his political platform to campaign for the rights of the unborn. This past weekend, he did just that at the National Pro-Life Summit in Washington, DC.
On Saturday, January 22, Pence spoke with Americans who rallied at the pro-life summit in our nation's capitol about Margaret Sanger, the founder of Planned Parenthood. He highlighted that Sanger once wrote that eugenics is "the most adequate and thorough avenue in the solution of racial, political and social problems." The Hill shared a snippet of the speech on YouTube:
Pence clearly wanted to highlight that this principle, where people with power force those with desirable traits to procreate while killing or sterilizing those with undesirable traits, is the belief Sanger founded Planned Parenthood on. When Americans combine this idea with the fact they can find most Planned Parenthood abortion clinics in black and Hispanic neighborhoods, one can't help but wonder if the abortion giant is hoping to keep these populations restricted by abortion and birth control. After all, that's what the organization's founder believed would fix all the world's problems.
Hopefully, Pence's words wake Americans up to the reality of abortion in our nation and encourage citizens to fight for every single life, regardless of race or social status.
Copyright 2022, ConservativeInsider.org