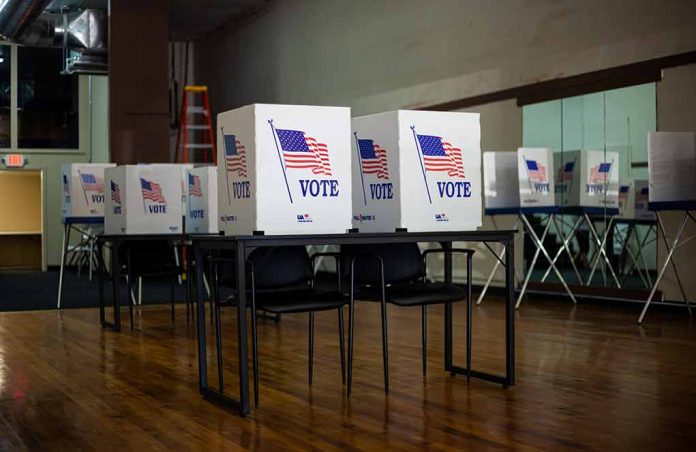 (ConservativeInsider.org) – A recent poll by the Wall Street Journal indicates that the majority of voters– including Democrats– believe President Joe Biden, who is 80, is too old to run for re-election. According to the survey, 73% of Americans from both parties think the President, who will be 82 by the end of his current term, is too old to hold the highest office in the land. According to that survey, two-thirds of Democrats also hold those beliefs.
Another survey by the Associated Press and the NORC Center for Public Affairs Research showed similar results, with 77% of respondents saying they believe Biden is too old to be effective in office. Although former President Trump, 77, is only three years younger than Biden, only 51% of respondents believe he is too old to run again. Though few will point it out, Trump does not seem to be suffering from the same cognitive decline that many have noticed in President Biden.
Americans have taken notice of the cognitive decline of several aging politicians on both sides of the aisle. President Biden has always been prone to gaffes, but in recent months, he has taken falls and ha made many incomprehensible comments. Senator Dianne Feinstein, a 90-year-old Democratic Senator from California, has held public office since 1970. She was out of public eye for several months earlier this year due to a bout of shingles, and since she has returned, people have noticed her slow or confusing responses to simple questions.
Republicans are not exempt from the same issues. Mitch McConnell, the Senate Minority Leader, is 81 and has frozen in front of cameras multiple times over the summer, leading many to question his mental acuity. Reports that he has taken several falls and suffered a concussion earlier this year emerged after his first freeze up in July.
Nate Silver, who runs polling website FiveThirtyEight, has warned Democrats that Biden's age is a "real concern" for voters and one slip-up from him like McConnell's could spell a loss for him in the election.
Copyright 2023, ConservativeInsider.org