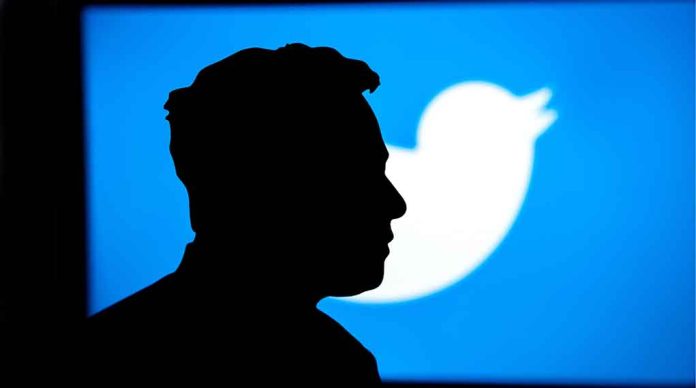 (ConservativeInsider.org) – Elon Musk, the billionaire owner of Twitter, has weighed in on a proposed environmental law introduced by the Department of Environmental Protection (DEP) that would require pizzerias in the city of New York to cut carbon emissions by 75 per cent – a regulation that if passed would affect the operation of all coal and wood-fire ovens. Owners would be forced to instore filters to reduce their carbon emissions, and then hire expensive independent inspectors at frequent intervals to make sure that their coal or wood-fire ovens were compliant.
Elon Musk called the proposed regulations "Utter BS" and said that they would not make the slightest difference to climate change, given that the majority of man-made carbon omissions originate in China and the Third World, in particular the Indian sub-continent. He noted that with China opening a new coal-fired reactor every week, any attempt for a Western country to unilaterally adopt such pointless rules would be ruinously expensive and futile.
Nevertheless, the Department of Environmental Protection doubled down on the matter, with spokesperson Ted Timbers saying that New Yorkers deserved to live healthy lives, and that the over-abundance of coal and wood-burning fires operated by pizzerias were a major cause of poor air quality. He said that harmful pollutants were responsible for many unnecessary deaths each year in New York alone and that proposed solution of air filters and regular maintenance inspections was an appropriate and professional course of action to take.
New York is home to thousands of pizzerias and the city has a reputation for pizza-based gastronomy that many consider to be the most varied, exciting, and innovative in the country. One restaurant owner, Paul Gannone of Pizza Palace, claimed that the regulations would put many of the pizzerias out of business, and said that he himself had had to pay over $20,000 to have new equipment installed in anticipation of the proposed regulations coming into effect later this year.
Copyright 2023, ConservativeInsider.org